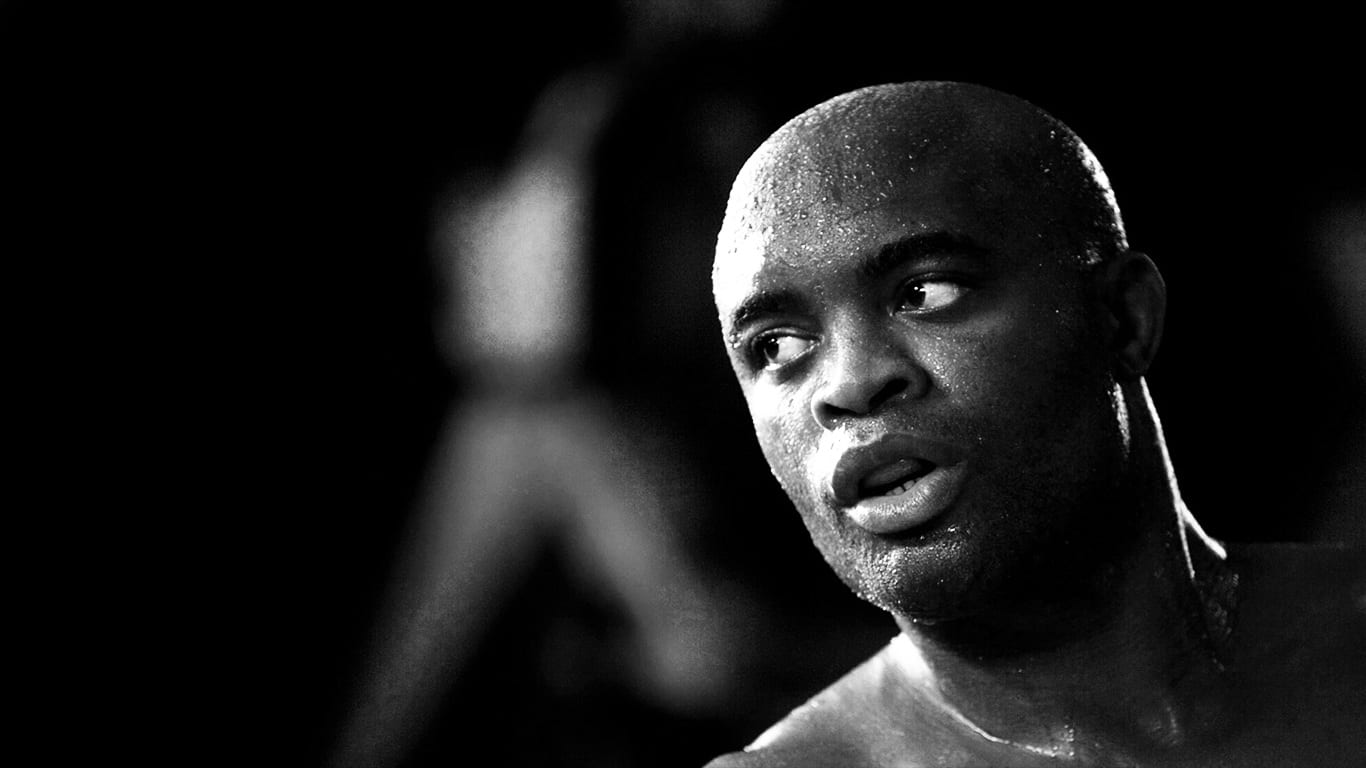 Last week, Anderson Silva became the latest in an ever-growing line of fighters voicing discontent towards the UFC. Silva, one of the most famous champions in the promotion's history, was apparently upset that the UFC, or more specifically Dana White or Lorenzo Fertitta, didn't thank him for stepping up at short notice to fill in for Jon Jones against Daniel Cormier at UFC 200.
"I haven't even received a 'thank you' from Dana [White], or Lorenzo [Fertitta] after the last fight," Silva told UOL Esporte recently. "Of course, I was the one who wanted to fight, who took the bout, but I know my worth, my importance.
"I was very disappointed with the lack of respect that the UFC has been treating the Brazilian athletes with. I'm an athlete who took the sport to another level. I don't get, or have got, people's due respect. This has made me very upset, sad, and disappointed with the UFC."
Dana White, meanwhile, countered these claims by saying that if anyone had a case for alleging mistreatment by the UFC, Anderson Silva wasn't one of them.
Speaking to Speak For Yourself, the UFC president said: "Let me tell you what, there's probably some guys that can come out and say they felt like they've been mistreated," said White. "Anderson Silva is not one of them. Okay? That is a guy who has been far from mistreated. Far from mistreated."
It seems these words have reached Anderson Silva.
"Definitely, I want to say sorry for everything that happened with the UFC", Silva said when cornered by TMZ Sports. "You know, Dana White is Dana White."
A cryptic message from The Spider but it seems both he and the UFC are back on level ground as Silva moves into the twilight of his fighting career.
Comments
comments