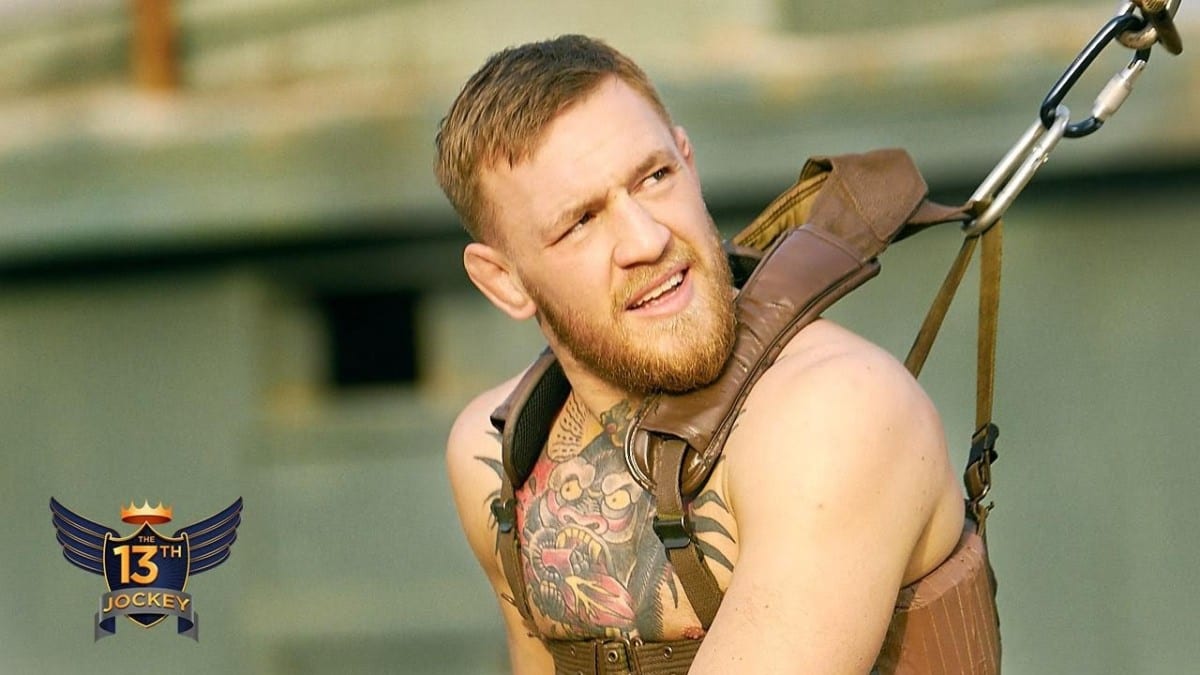 You will have no doubt seen on these pages some of our exclusive footage of Conor McGregor training ahead of his bouts last year in preparation for the likes of Nate Diaz and Eddie Alvarez.
Well, this time around Conor McGregor has modified his training regime somewhat.
In the second of four web episodes to promote The Pegasus World Cup Invitational, the richest horse race in the world, Conor McGregor once again stars as himself alongside Jon Lovitz as 'The 13th Jockey', as the champ champ attempts to conquer the world of thoroughbred horse racing. But in order to do so, McGregor has to undertake some unusual new training techniques.
The series was directed by Frank Coraci of The Waterboy and The Wedding Singer fame to promote the race, which goes ahead on January 28th. The remaining two episodes of 'The 13th Jockey' will be released in the coming weeks.
Comments
comments