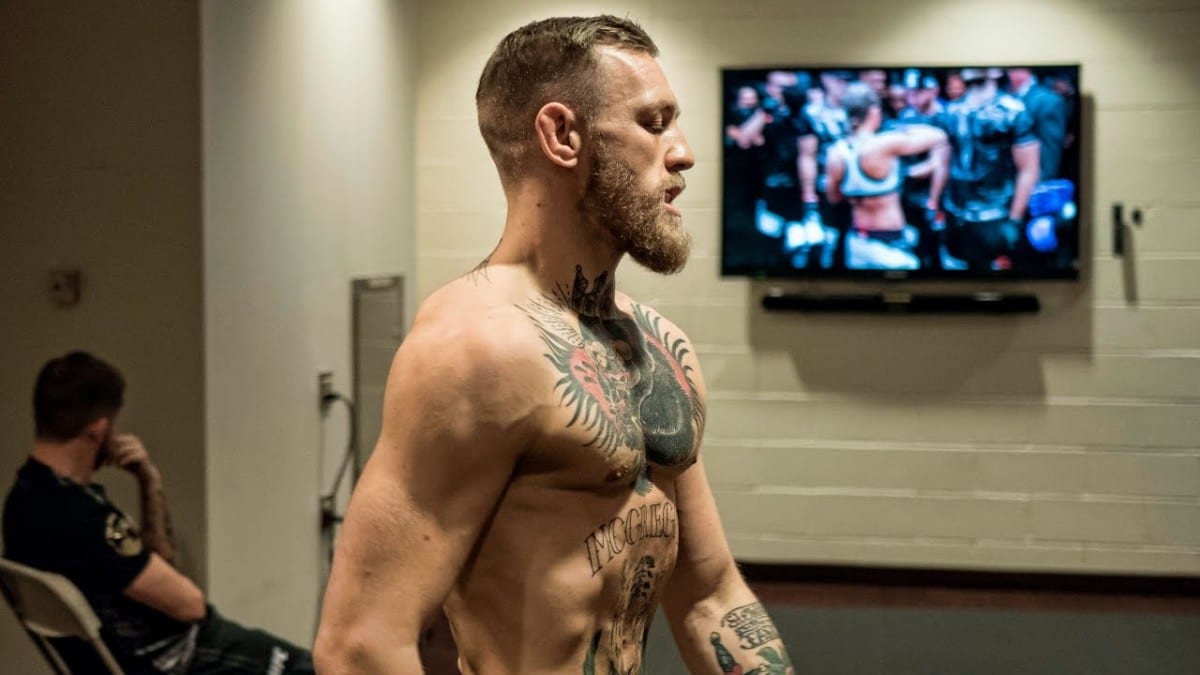 Mixed martial arts is a multi-faceted game. To succeed you need to orchestrate your training, preparation, nutrition and cardio to work together in perfect harmony.
Each element of an athlete's training is a cog in the larger machine. In order for the body to work cohesively, each different aspect of training and preparation must blend together seamlessly. You could have superb technique but it you don't have the gas tank to hold it together for longer than a few minutes, you will only be an incomplete percentage of your potential.
That's where The Mac Life F.A.S.T. fitness program comes in. Conor McGregor adopted a new training regime after previously unseen blind spots in his preparation became noticed following his UFC 196 bout with Nate Diaz. McGregor's technique was on point but, as he would tell you himself, his ability to keep the pace for a 25 minute fight was not there.
For the rematch last August at UFC 202, he wasn't going to make the same mistake again.
Harnessing the latest in cutting edge sports science, McGregor and his team devised a new training strategy which, when the implemented it, boosted his natural cardio to a place where he went 25 minutes in a high paced fight with Diaz – a fighter well know for the high pace he fights at.
As McGregor himself explains:
"In March 2016 I suffered my first UFC defeat. I was dominating the contest from a skills perspective. The contest was going very easily for me but midway through the second round my gas tank emptied and I could not clear the lactate in my body. I began to drown in the middle of the octagon.
"After the contest I questioned everything. I questioned my heart. I questioned – and blamed – everything.
"I reached out to leading experts in the field of sports performance and devised a plan of how I could come back from this defeat and avenge my loss. It took me 12 weeks from being unable to last two rounds to outlasting a triathlete with a weight advantage on me over the course of five rounds.
"What I'm suggesting to you is that in 12 weeks I can take you to that new level also."
Comments
comments