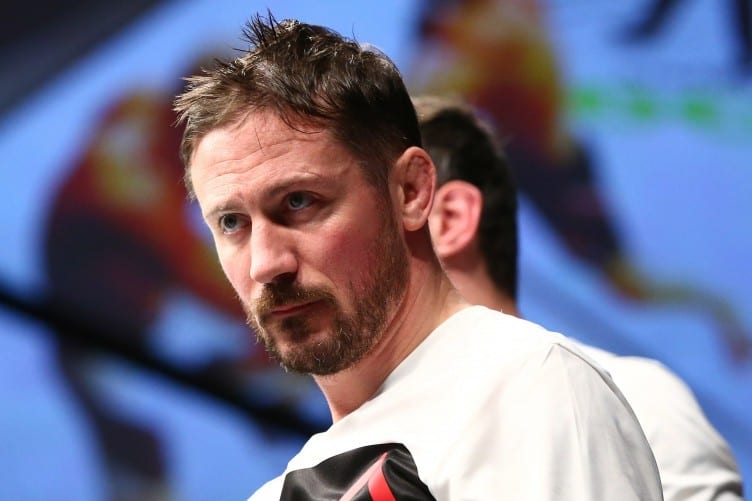 John Kavanagh has long had a reputation for being a calm and calculated coach, and often garners attention when he offers his opinion on the landscape of mixed martial arts. And, as the man who's been with McGregor since the beginning, people who want more information on the Irishman's plans often turn to Kavanagh with their questions.
Not that he's always able to answer.
"I can't go anywhere at the moment without being asked about what's next for Conor, but the honest answer is that I simply don't know," Kavanagh wrote in his column for The42. "He's been away recently but we'll chat in the new year.
"Conor is a very smart guy. He'll let me know which route he wants to go down when he makes that decision. That will then be what we're focused on."
One thing that's been a consistent thread since McGregor's last fight is his desire to meet with the new UFC owners, something that has yet to happen — even with his featherweight title being stripped.
"I want to see what their plan is because right now I don't know nobody's plan," McGregor said last week, "All I know is they're trying to type onto a keyboard and say, 'We're taking this belt and that belt, and we're doing this and that.' You ain't doing nothing without contacting me first. I'm ready for anything."
The fact the owners haven't gotten in touch does seem to be an odd decision. McGregor's success has nearly single-handedly gotten UFC the biggest and best year in their history — something that certainly doesn't harm the $4.2 billion valuation the company was sold with in July.
And Kavanagh agrees.
"He made it clear after his last fight that he's keen to talk business with the UFC's new owners," he said. "I find it utterly bizarre that they've yet to make contact. Maybe they're spending their time trying to get a solid framework in place. I'm not sure.
"It was much simpler in the old days in dealing with just Dana White and Lorenzo Fertitta. Now you're almost wondering if you have to ring Mark Wahlberg or one of the other investors. Maybe Conan O'Brien is the new matchmaker. Who knows?
"These are strange, but interesting, times. We'll have to see how this plays out. Certainly as the most valuable athlete on the UFC roster, you would think that he'd be heavily involved in these things but that hasn't been the case yet."
Comments
comments