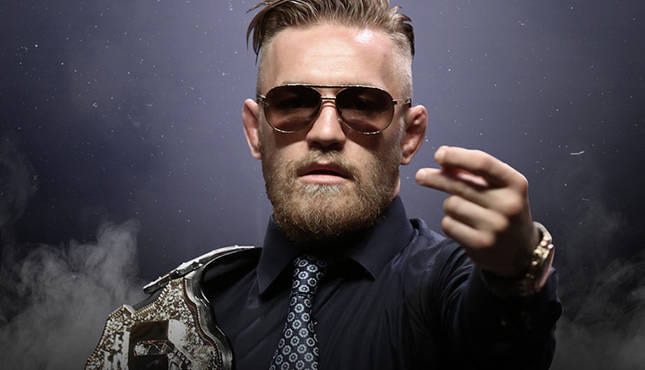 A Dublin IT worker has been sentenced to two years in prison after he conned his colleagues and tag-rugby teammates out of nearly €8000 by telling them he could get them tickets to a Conor McGregor fight.
David Marsh (29), also conned an Irish couple out of €76,000, after telling them he could sell them a house at "a knock down price."
The story becomes more bizarre, as it was revealed that he knew the couple well, being in a relationship with the victim's sister.
After taking a bank transfer nothing came of the deal, and when the couple became suspicious he openly admitted to "squandering" the cash on a brand new Audi, a rugby tour and a vacation to New York.
It was the following year he conned friends from his tag rugby team in Dublin and colleagues from his workplace into giving him €7,750 after promising them tickets to Conor McGregor's UFC Fight Night in the 02 in July 2014.
He pleaded guilty at Dublin Circuit Criminal Court to dishonestly inducing another to transfer €76,000 into his bank account on December 6, 2013. He also pleaded guilty to 12 other counts of dishonesty.
Comments
comments