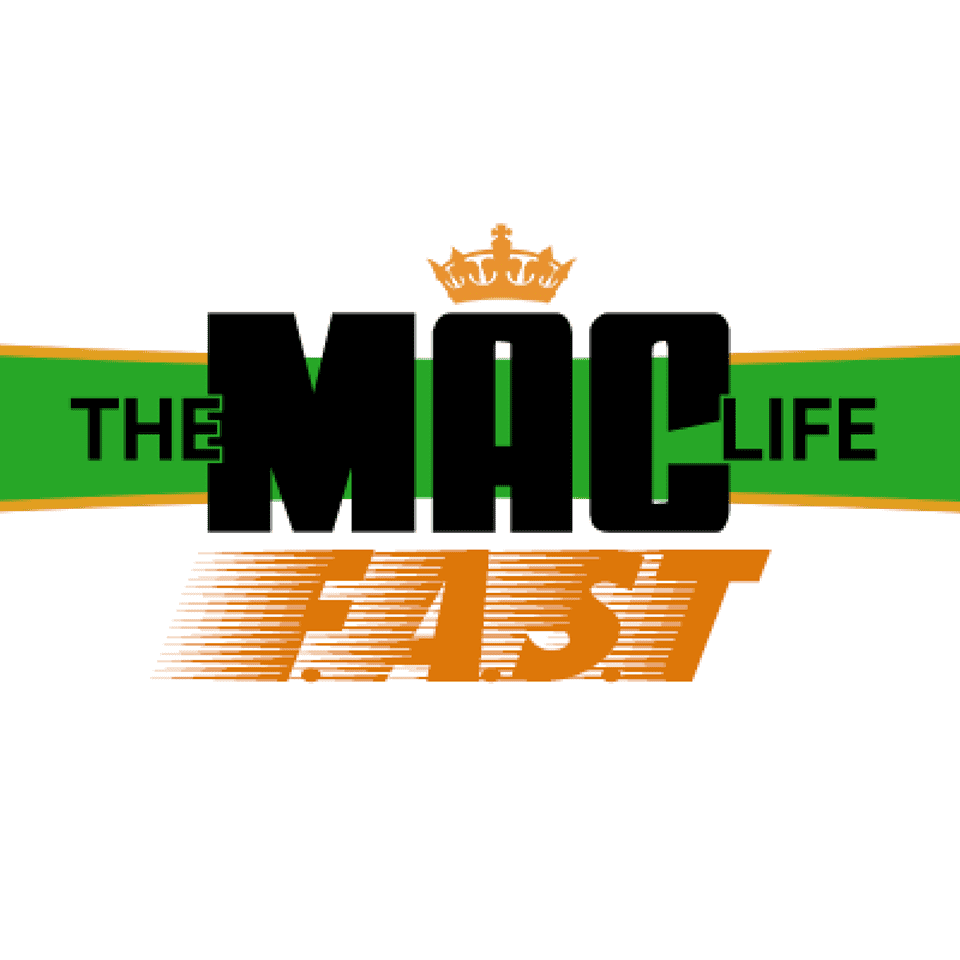 As anyone who works out even semi-regularly will tell you, there is training – and then there is training smart.
Gym memberships can be expensive but even more-so if you are not making the most efficient use of your time while you are there. This is something that even an elite athlete like Conor McGregor used to have trouble with. McGregor's gym sessions, as he says himself, used to lack focus.
"I was waking up late and training late, showing up here at maybe 2pm and still being here till one in the morning", McGregor said recently. "Like a buzzing light. I was never fully on and I was never off. I was just there. That's not what this game is about. You need to be on."
Out with the old, in with the new. After realising that there were more efficient ways to prepare for a fight after his first fight with Nate Diaz last March, McGregor prepared for the rematch in an entirely different manner.
And now this is something that you can do too.
McGregor has launched the TheMacLifeFast.com, an exercise system which will allow anyone to adopt a high level 12-week fighter conditioning program developed by some of the world's leading sports scientists.
With The Mac Life F.A.S.T. (Fighter Anaerobic/Aerobic System of Training) you will be given a custom made training program from a data bank of over 800 drills, designed to optimise training stimulus and recovery to help you maximise your gains and minimise the chances of overtraining. The program uses readily available gym equipment as the tools for your personal physical improvement, as well as giving you access to a series of instructional videos to you the precise information that you need to know for performing the workouts correctly.
Even after using the system for a small period of time, Conor McGregor began to notice the differences almost immediately.
"In March of 2016 I suffered by first UFC defeat", McGregor says. "I was dominating the contest from a skills perspective. The contest was going very easily for me but midway through the second round, my gas tank emptied and I could not clear the lactate in my body. I began to drown in the middle of the Octagon. I eventually succumbed to defeat.
"After the contest, I questioned everything. I questioned my heart. I questioned – and blamed – everything. What I done was I reached out to leading experts in the field of sports performance and devised a plan of how I could come back from this defeat and avenge my loss.
"It took me 12 weeks from being unable to last two rounds to outlasting a triathlete with a weight advantage on me over the course of 5 rounds.
"What I'm suggesting to you is that in 12 weeks time I can take you to that new level also. Come join me at The Mac Life training system and change your life forever."
You can find out more about The Mac Life F.A.S.T. and sign up for the program at this link.
Comments
comments