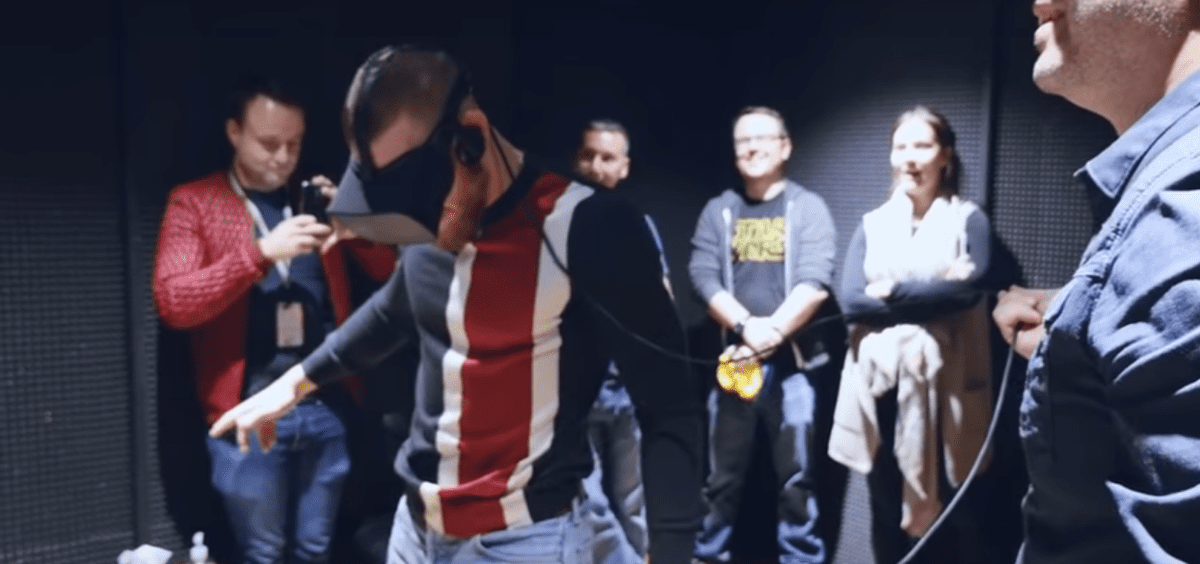 As Conor McGregor's stock has risen through performances inside the Octagon, his opportunities outside of the cage have followed suit, and the featherweight champion now finds himself with a starring role in the latest of video game franchise Call of Duty.
In this latest of The Mac Life video series, McGregor is given a tour of the Facebook offices, handles various media duties before trying the experience that is virtual reality gaming.
CHECK OUT – The Mac Life T-Shirts – HERE
"This is completely outside of the fight world", McGregor said, speaking about the experience: "I didn't think I would get on the front cover of a UFC video game. I saw a lot of things, but I didn't see video games. But I'm happy to be here.
"I get approached all the time with roles and all this stuff. Not many of them are interesting but this one was definitely of interest to me so I went with it and it's been good.
"It's such a big game", McGregor explains. "I play a good load of games, but there's only two games I actually really play that I've been obsessed with: The UFC game and Call of Duty. Now I'm in both of them. It's very surreal."
Call of Duty: Infinite Warfare is in stores and available for purchase now.
Keep an eye on TheMacLife.com for exclusive content in the lead-in to UFC 205.
WATCH MORE
Join the trading world – powered by 24Option (trade carefully your capital is at risk), click here for more information.
Comments
comments