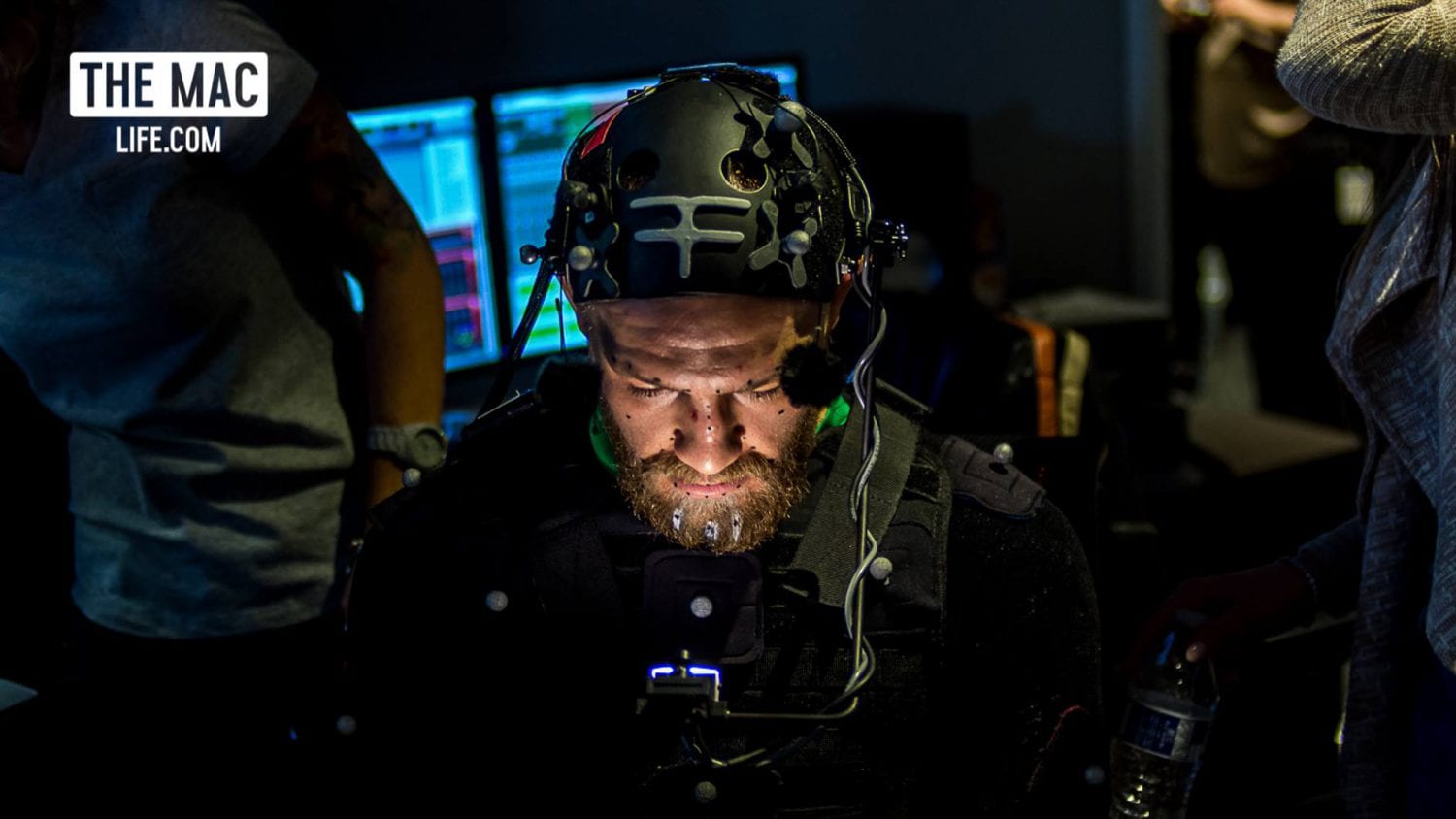 Activision have revealed that UFC superstar Conor McGregor will feature in their upcoming release Call of Duty: Infinite Warfare.
Acting in video games has experienced a massive shift in recent years and McGregor's inclusion in Call of Duty, a multi billion dollar first-person shooter series, provides evidence of these changes.
The capture of McGregor's signature will no doubt prove to be a shrewd piece of business for all involved. McGregor a global superstar, has set the fighting world ablaze and in a short space of time has conquered multiple pay-per-view and gate records, making the UFC, his current employers, hundreds of millions in the process.
His latest victory at UFC 202 has become his third consecutive fight to surpass 1 million pay-per-view buys, a remarkable feat which is unparalleled in the world of Mixed Martial Arts.
McGregor is teaming up with one of the most successful franchises in history, a financial juggernaut, not just in the gaming industry but all mediums.
Last year in three short days, Call of Duty: Black Ops 3 made $550 million, it was the biggest entertainment premiere of the year across all channels, and bigger than any theatrical opening weekend ever.
To put the numbers in perspective, that's more than Star Wars Ep. VII: The Force Awakens $248 million, and Jurassic World's $208 million opening weekends combined.
Those films represent the two highest opening movie launches of all-time, and they were crushed in comparison.
These numbers aren't unprecedented for the gaming giants. In fact Call of Duty Black Ops 2 was more successful, making $500 million in 24 hours.
Last years installment Black Ops III was the sixth consecutive Call of Duty game to break the $1 billion mark.
Call of Duty: Infinite Warfare releases on November 4 for PS4, Xbox One, and PC.
Comments
comments