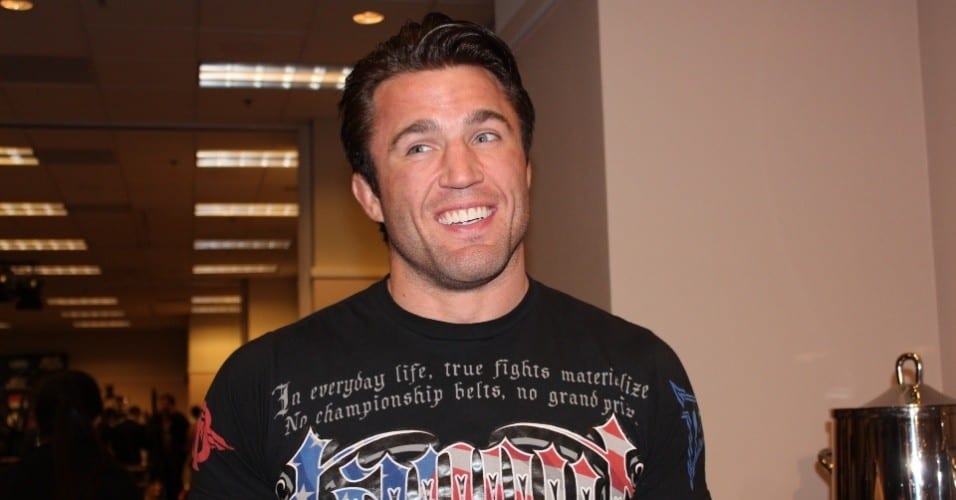 "The Bad Guy" strikes again.
In the latest episode of 'The New Celebrity Apprentice', Chael Sonnen was disqualified and removed from the competition for cheating.
The incident came during his team's task, in which they were instructed to create a digital brochure for Universal Studios. As time was beginning to run out, and their deadline approached, the pressure was on. And so, because he's the Chael we know and love, Sonnen simply took a pair of scissors and cut the wire leading to the clock.
"It's helpful to have doctors, it's helpful to have lawyers on your team, and at some point… it's helpful to have a gangster," he said.
Unfortunately for his team and for Sonnen himself, his 'bending' of the rules wasn't appreciated and the 'chairman of the board' Arnold Schwarzenegger had him fired.
"Chael, I know that you think this is a gray area, but in my world, this is not a gray area," Schwarzenegger said. "I will not tolerate cheaters in my boardroom. You're fired."
Comments
comments