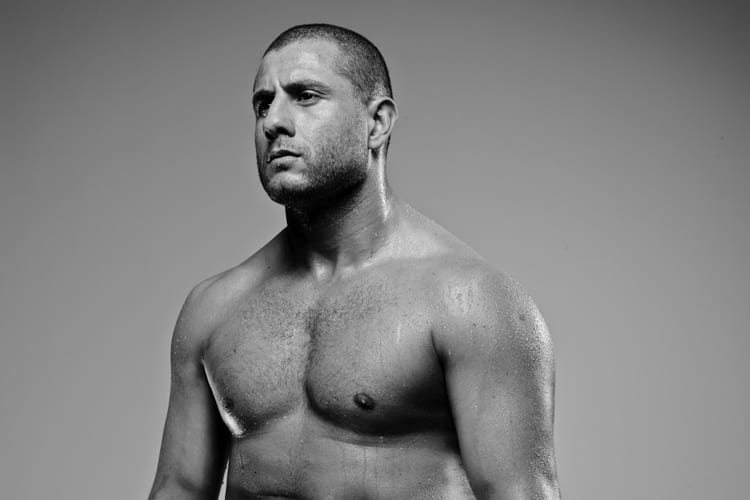 World champion kickboxer and recent UFC signee Gokhan Saki is among the foremost stand-up specialists in the world. The Turkish Tyson, as he is known, owns a stunning professional record in the striking arts, with 59 knockouts from his 83 professional wins and says that he has examined the variables in the upcoming Conor McGregor vs. Floyd Mayweather boxing match — and he likes the Irishman's chances.
Saki is slated to make his UFC debut in the light heavyweight division at an undetermined date in the future (though September's UFC Rotterdam event sounds good to us) but before all of that, he will be watching the Aug. 26th out between McGregor and Mayweather with a keen interest and, as he said in a recent interview with Dubai Eye Sport, he thinks that the UFC's lightweight champion has a chance at handing Floyd Mayweather his first professional defeat owing to McGregor's ability to dissect an opponent's weaknesses when in the ring with them.
"I spar a lot of professional boxing fighters also and they're used to fighting over twelve rounds, three minutes," Saki said.
"They start slowly. If Conor starts aggressive and he makes a lot of pressure… If I was him, I would make war with Floyd for five, six rounds. I believe — everybody will laugh — but I believe he will make a chance because he has good eyes too."
"They are not used to aggressive fighters. If you see [Floyd's] last couple of fights, only Maidana was fighting aggressive with him. He hit him a couple of times. He also almost knocked him out."
.
Comments
comments