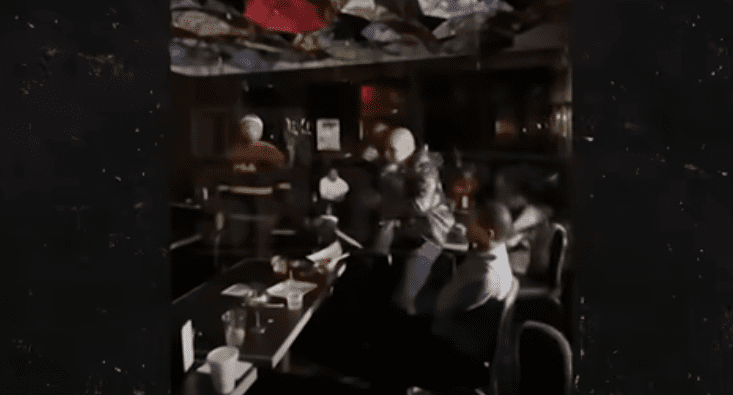 Mike Tyson has a lot of feathers to his cap but can we add armed crisis negotiator to his list of achievements?
The former world heavyweight champion, now 55, was at a comedy club this week in Hollywood, California when one patron, for reasons we can't quite figured out, decided to a pull a gun during a one of the shows. The man quickly made an attempt to leave, adding that him pulling the fun was designed as a joke and not as a threat or an act of intimidation.
Moments later though, the man noticed that Tyson was among those in the audience and quickly moved to tell the boxing icon to tell him how much he meant to him.
"If it wasn't for you, we wouldn't have no inspiration," he said in the video, which was obtained by TMZ. Tyson then beckoned the man over and they first shook hands and then embraced.
Check out the footage below:
–
Comments
comments