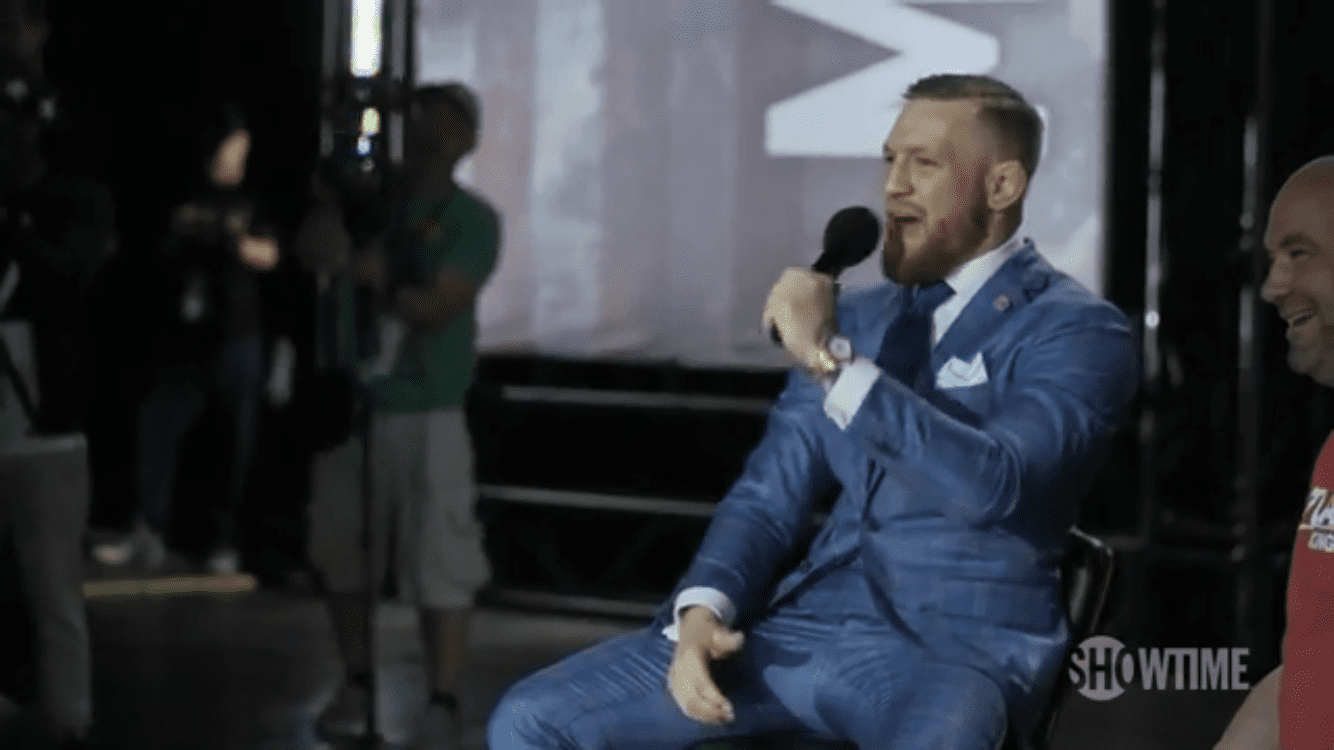 Tonight, Showtime promotions aired their first episode of the ongoing series "ALL ACCESS: Mayweather vs. McGregor".
The series aims to follow both men during their preparations in the lead up to what has been touted as the biggest fight of all time. The series will air every Friday at 10pm ET/7pm PT on Showtime, culminating on August 18.
It offers an exclusive look behind the scenes as Mayweather and McGregor get ready for fight night on August 26.
Check out the full first episode in the video below:
—
Comments
comments