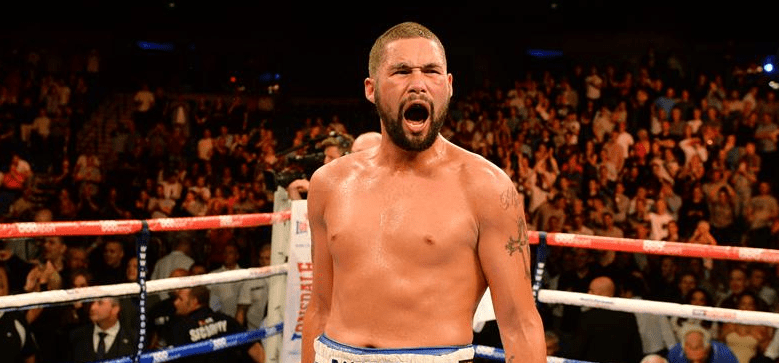 Tony Bellew, a 20/1 underdog, has defeated David Haye.
But it's a victory that a simple 'W' in the record books will fail to show the true story of the contest.
During round six, Haye — who had been controlling the fight, albeit swinging wildly — stumbled to the canvas, and it became immediately apparent he had a severe injury to his leg or ankle.
Despite clearly being unable to take his own weight, Haye refused to quit, and ended up resorting to put his back to the ropes to aid him in standing and swinging from the back foot, and in the end, after Haye could not stand any longer, his corner threw in the towel during round 11.
Despite much of the attention being on the underdog victory by Bellew, for Haye — of whom much of the pre-fight discussion was on him 'not being a true fighter' — he can perhaps take solace in that those criticisms have been answered.
David Haye vs Tony Bellew #HayeBellew pic.twitter.com/3LOGGeElo1

— Fancy Combat (@FancyCombat) March 4, 2017
David Haye vs Tony Bellew #HayeBellew Knocked out of the Ring and in goes the Towel! pic.twitter.com/4wzerBGhPe

— Fancy Combat (@FancyCombat) March 4, 2017
—
Comments
comments