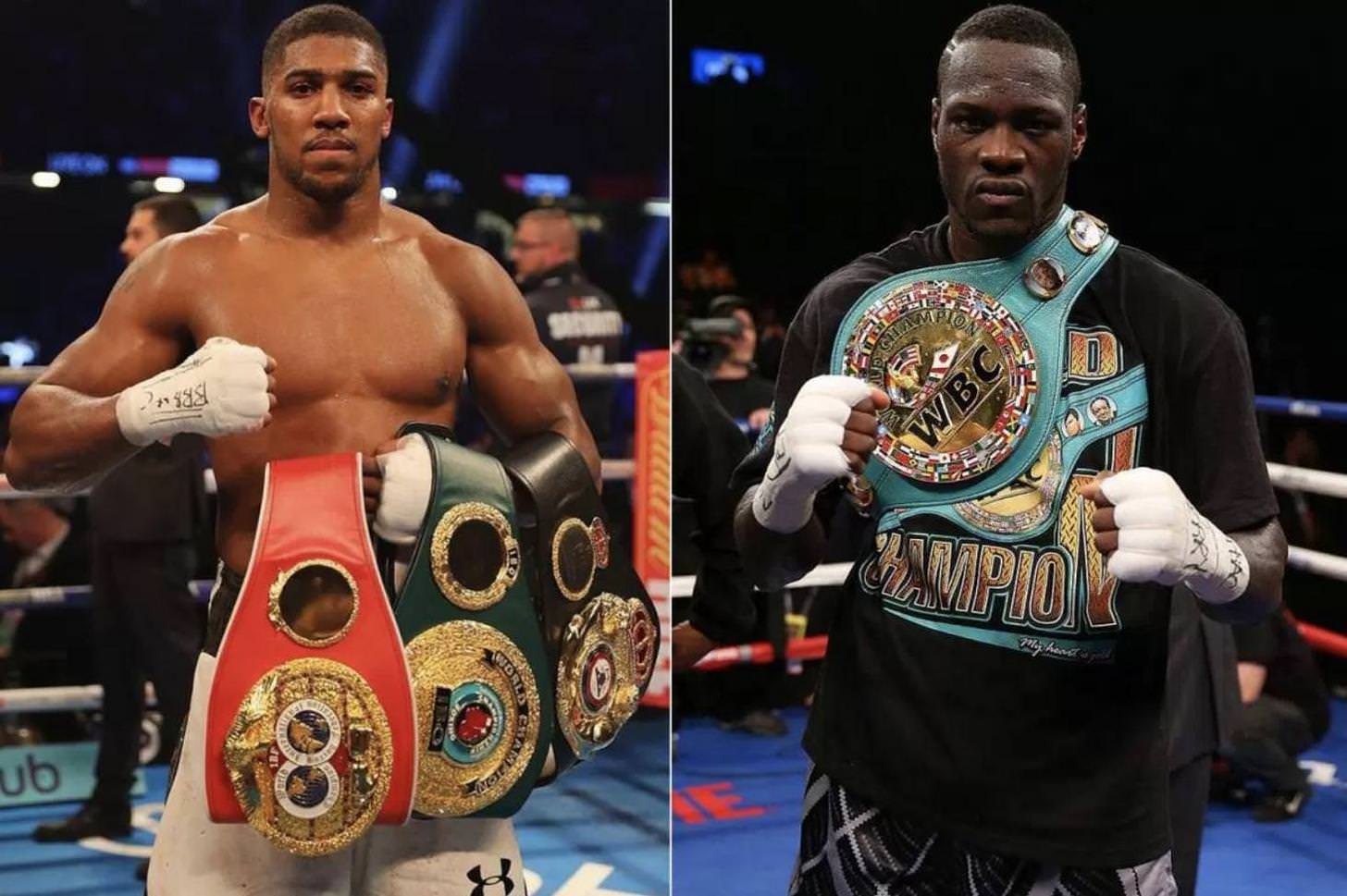 Roy Jones Jr. is sick of the delays we're seeing in boxing to make a fight between heavyweight champions Deontay Wilder and Anthony Joshua.
The boxing legend was backstage at UFC 232 to talk the details of his new streaming deal with UFC Fight Pass, where he made a point to say he wanted to pit the best boxers against the best with his new promotion. Naturally, the talk went on to Wilder vs. Joshua, where an exasperated Jones Jr. couldn't hide his frustration — and confusion.
"It's crazy to me. Bizarre," Jones Jr said. "Because why we waiting so long? Why we waiting so long? We waiting on someone to get beat? Which one of them just almost got beat last week. I thought [Tyson] Fury won the fight, but one nearly got beat last week, so why we waiting? You feel me? It coulda gone either way, Fury did get dropped twice, but I thought Fury won the fight — it all depends on who's looking.
"But my point is why are we denying the public the opportunity to see a big fight while we have it on tap? Why we sticking these other guys — [Wilder] almost got beat by [Ortiz] — why we keep taking these risks before we give the public what they want to see? It's crazy."
With Fury, Joshua and Wilder all sporting unbeaten records, the boxing heavyweight division hasn't been as interesting in years. Even more captivating, however, is the different styles of all three men mean each match up is unpredictable.
"Fury is probably the smartest," Jones Jr. said. "Joshua's probably is the most athletic, Wilder probably has the best one punch knockout power. So it's hard to say who's the best, because usually in a situation like that this guy beats this guy, this guy beats this guy, but that guy beats that guy. So it's hard to say who's the best."
Comments
comments