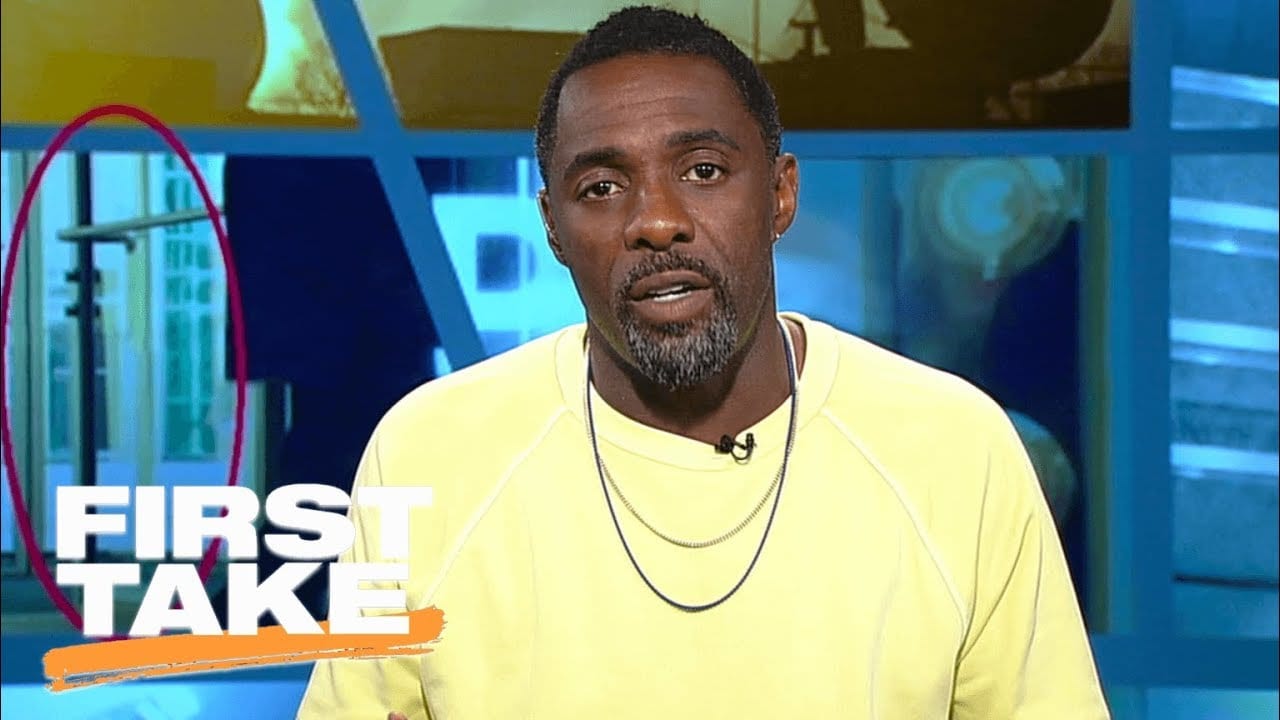 Add Idris Elba to the list of celebrities who are backing UFC champion Conor McGregor to defeat Floyd Mayweather on August 26.
The film star — who himself has had a professional kickboxing fight — was on ESPN First Take recently, where he was asked who he saw winning the upcoming mega-contest. And, surprising the pundits, without any hesitation, Elba backed the Irishman.
"In my opinion I think McGregor has a really good chance of winning that fight," Elba said. "I have a kickboxing background. The agility of kickboxers and MMA is very different from a boxer. I think what's going to happen is that Floyd — and I love Floyd, he's a friend — he's going to fight his fight, but I think McGregor is going to topple that.
"He's going to topple his composure, he's going to throw some things around that Floyd's not going to be used to. And the other thing about McGregor is that he can strike really, really, really quickly out of nowhere. If Floyd does what he does normally, which is hold a tight fight, I think McGregor's going to topple that, strike him — if he gets one on his chin, it could be over.
"Not a lot of people agree with me, I just know kickboxers move differently. Conor's not going in there to try and box Floyd, he's going to fight Floyd. That's a different thing all together."
Elba donned his own gloves in October of last year, after filming himself training for his professional kickboxing fight for Idris Elba: Fighter. As if that wasn't impressive enough, after a tough back and forth, Elba walked away victorious.
—
Comments
comments