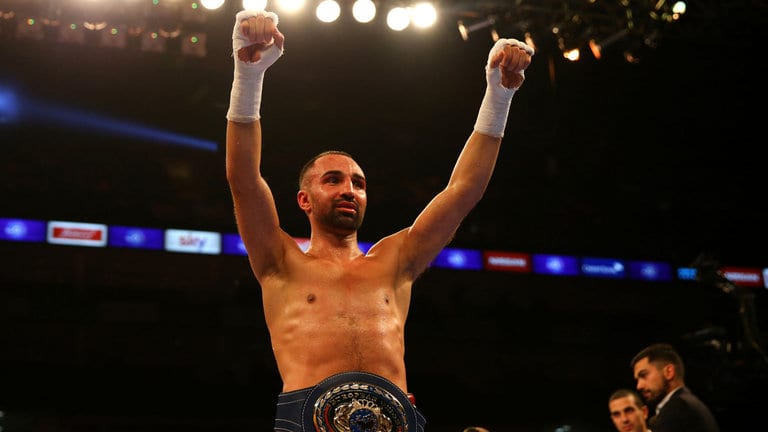 It's fair to say when Paulie Malignaggi went to Las Vegas to train and spar with Conor McGregor, he wasn't too fazed by the entire affair.
After a session with the UFC champion, however, the former boxing world champion has seemed to amend his previous feelings. Especially, he says, in light of the serious amount of work McGregor puts forth behind the scenes under the gym lights.
"It makes me respect McGregor to see his work ethic that he's put into the training camp. Seeing him work hard every day and see that he's really determined to upset the odds," Malignaggi said speaking with Sky Sports. "When you talk to Conor, at first I started thinking this guy doesn't really think he's going to win this, it's just a 100 million dollar fight for him. Then when you really start to talk to him, you start to realise that this guy really believes it down deep inside his heart and he's got every reason to, because every time he's been doubted in his life he has been able to overcome those odds and win, no matter what it is.
"Come out of poverty, become a UFC champion, become a two-time two-weight UFC champion. Whatever it's been, he's done it. He has no reason to ever doubt himself, because he is yet to be proven wrong. From the outside, we're going to doubt him again, but Conor McGregor doesn't have any doubts in his mind."
Malignaggi is still in camp with McGregor at present, likely engaging in sparring sessions that themselves could sell on pay-per-view.
Comments
comments