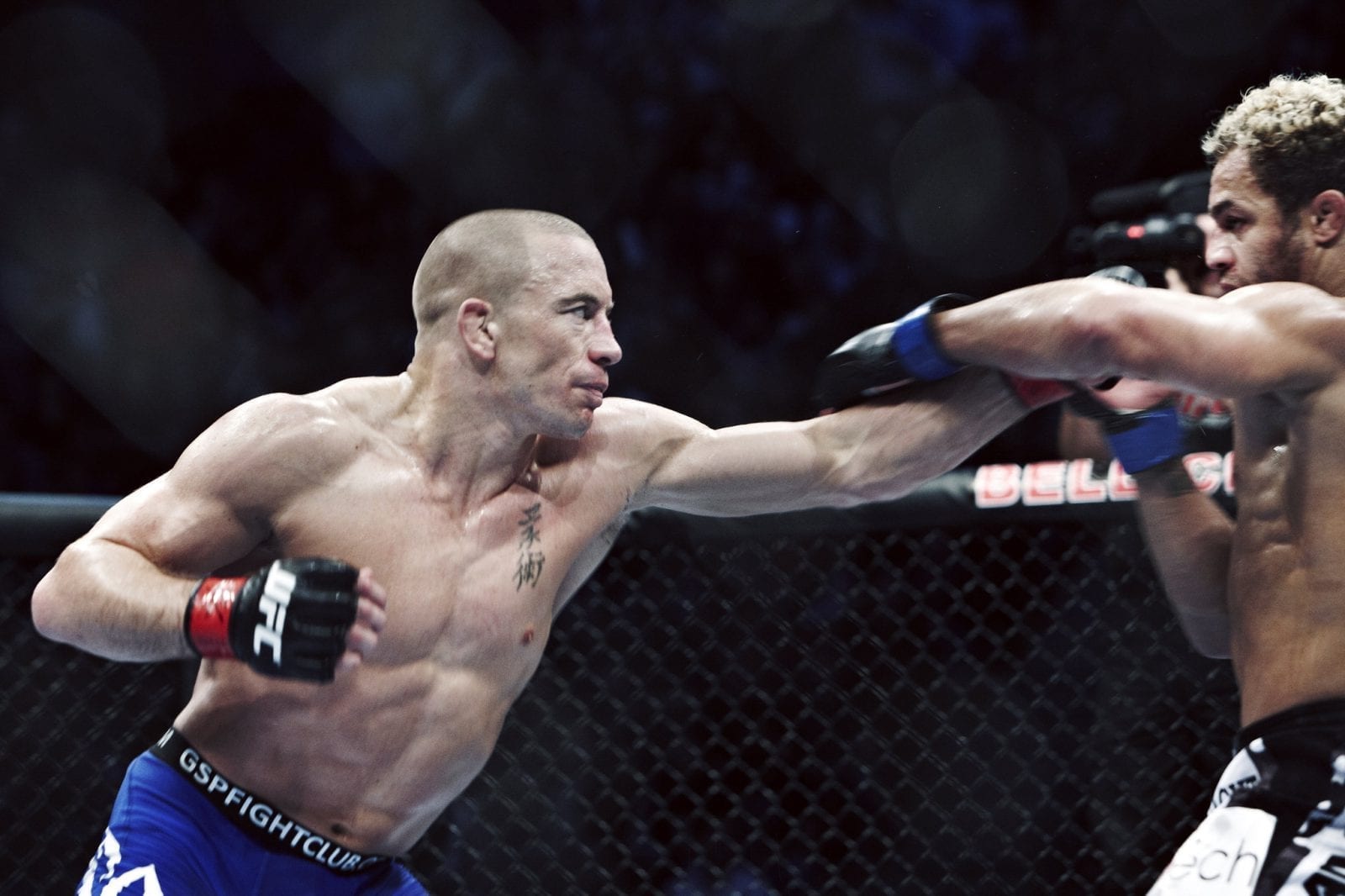 St-Pierre's name has been in the news a lot lately.
Despite publicly stating he aims to return by the end of this year, the welterweight star has been making various headlines as he and UFC president Dana White engage in an oddly public set of negotiations.
Today a clip from an upcoming documentary titled 'The Hurt Business' features an interview with St-Pierre in which he goes into detail about one of the reasons behind his choice to leave the sport back in 2013.
"Critics said I was fighting more to win instead of finishing the fight and it's true," St-Pierre said. "Toward the end, I didn't have the same anger, I didn't have the same drive to hurt the guy and to finish it. And it's a fact. I tried to get it back, but it is very hard and I think the best way to get it back for me is step out, because it's more an emotion thing.
"I was fighting more for winning, instead of for going through the [opponent]."
"The Hurt Business", directed by Vlad Yudin, is set to be released in theatres on September 29. Watch the clip here:
Comments
comments