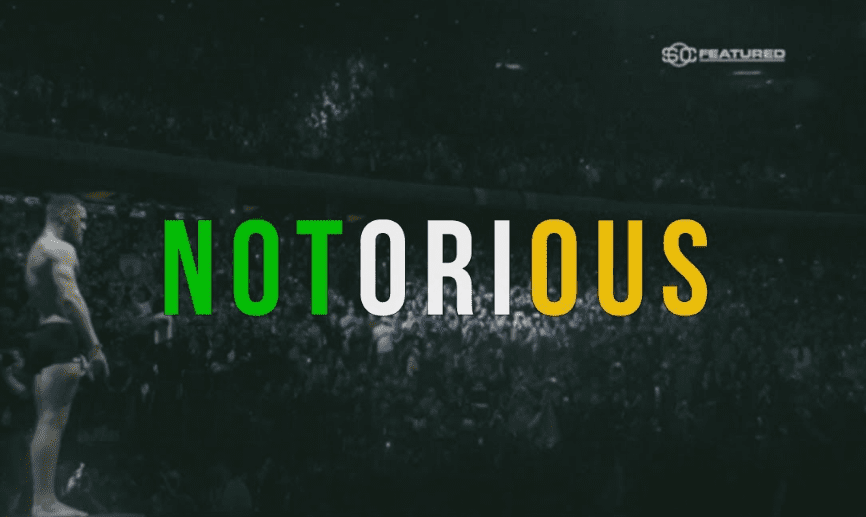 With just six days to go until fight night, promotion for Conor McGregor vs. Floyd Mayweather is started to truly heat up.
While mixed martial arts fans might be well aware of who Conor McGregor is, longtime boxing fans might not know much of the Irish phenomenon. To help introduce him to the boxing world (as if much more needed to be done following the world media tour), ESPN ran a feature  on the UFC champion this morning,
Titled 'Notorious', the feature shows McGregor and the effect he's had on the athletic culture of Ireland.
Check it out below:
–
Comments
comments