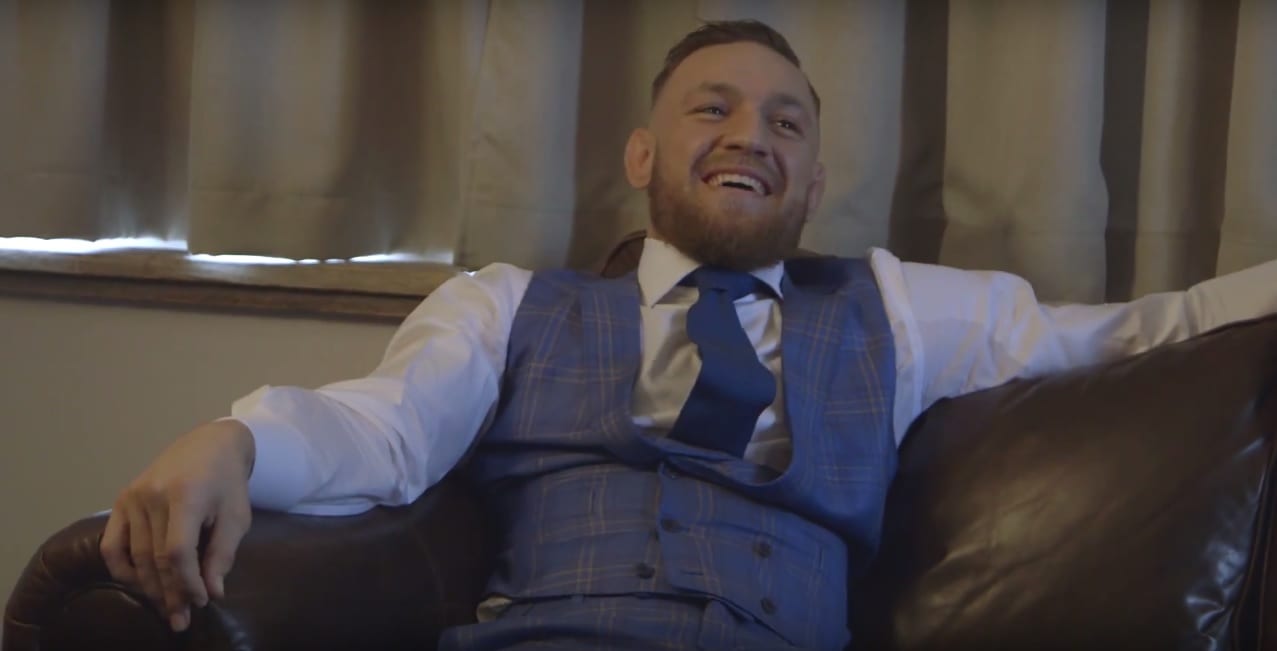 After what some said was a somewhat understated beginning to their world press tour in Los Angeles on Wednesday, the temperature was very much turned up when Conor McGregor and Floyd Mayweather came face to face for the second time in Toronto last night.
Some had suggested that McGregor's mic had been intentionally muted during the press event, allegations which were flatly denied by Showtime in an official statement before the presser, though any worries of a repeat were baseless as both fighters launched verbal barrages at each other — with McGregor generally considered by most media outlets as gaining the upper hand.
Before this evening's third press event in Brooklyn's Barclays Center, Dana White has published the third of his media tour vlogs which takes in some action at his Tuesday Night Fights series, as well as cameos from Urijah Faber, Snoop Dogg and, yes, Drake.
You can watch the new episode in full below:
.
Comments
comments