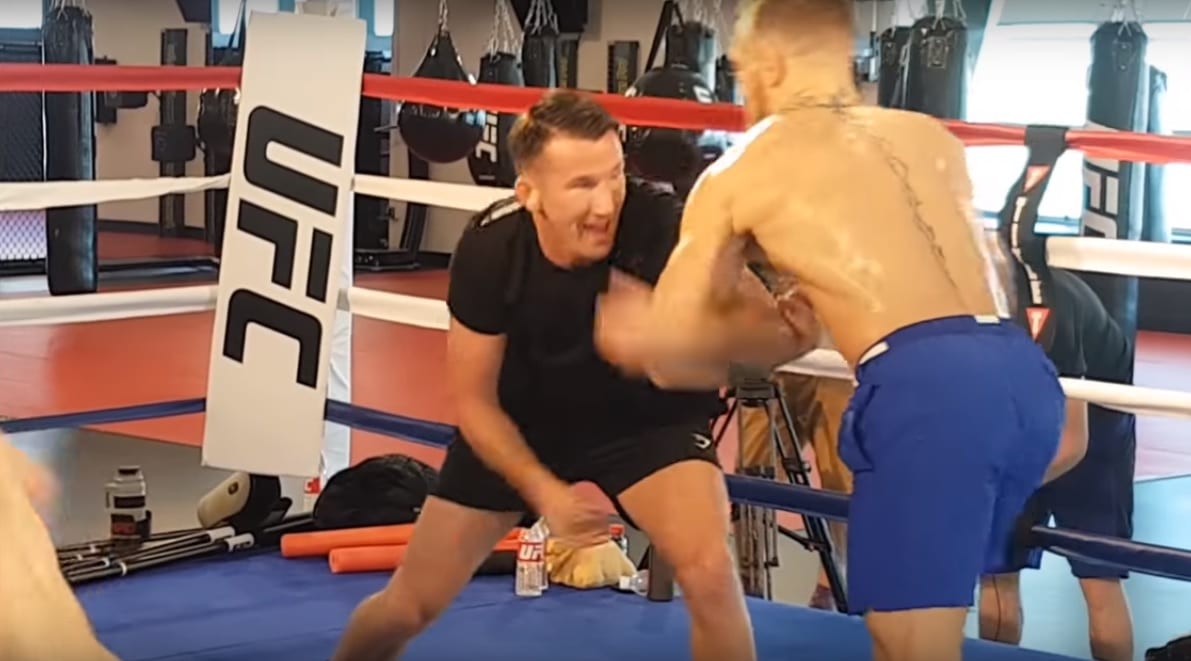 The latest installment of Owen Roddy's popular video blog series has hit the web.
With just a few days to go until the historic clash between Conor McGregor and Floyd Mayweather on Saturday, final preparations are underway in the UFC Performance Institute in Las Vegas. With the majority of the hard work already in the bag, this portion of the fight camp is about fine-tuning and making sure that McGregor is loose and prepared to do battle inside the T-Mobile Arena.
In this episode you'll take in some of the sights of Las Vegas, watch Artem Lobov sign his next bout agreement and, once again, have Dave Fogarty implore you to follow him on Instagram several times.
Watch the full episode below:
.
Comments
comments