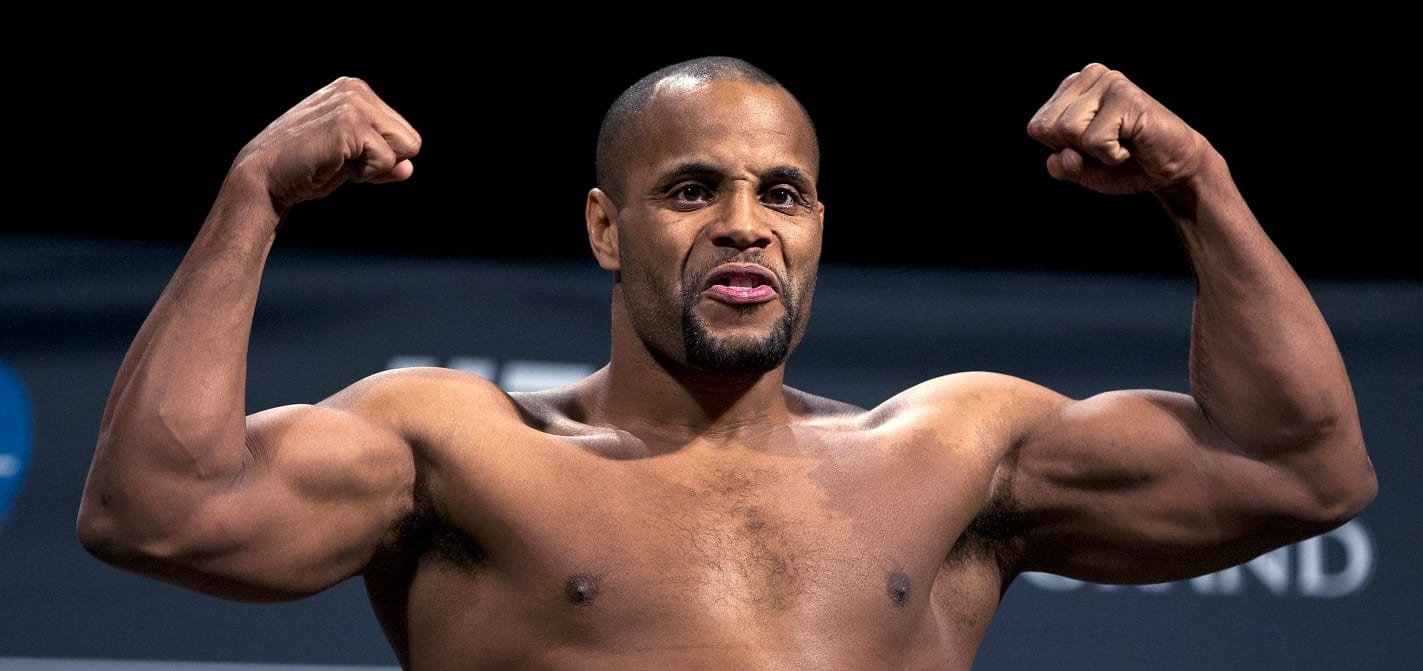 It's been quite a month for Daniel Cormier.
After losing his UFC light heavyweight title to his most embittered rival, Jon Jones, Cormier has taken some time to regroup after a devastating defeat. Today, that defeat took a surprising turn.
Today, Jon Jones failed a test conducted by USADA for an as of yet unconfirmed steroid. While the star and his team are proclaiming his innocence, it's the latest in a long, long string of out-of-cage offences to hit the talent.
It also puts his victory over Cormier in a harsh new light. While the decision has yet to be made, Cormier could be awarded back his 205-pound title, as Jones faces a lengthy suspension following an arbitration period.
While Cormier has yet to speak at length on the topic, he has released a statement to MMAFighting.com, saying he still needs to digest the shocking news.
"It's hard to find words to describe how I'm feeling right now," Cormier said. "I'm disappointed to hear the news. It's very emotional. We as athletes are entitled to due process, and I will refrain from saying much more until I know exactly what happened.
"In my mind, on July 29, I competed and I lost. I thought Jon Jones was the better man that day. I don't know what to think anymore. I can't believe we are going through all of this again. We will see what happens next.
"Thank you to all my fans who have supported me during this dark time. I love you all very much."
Comments
comments