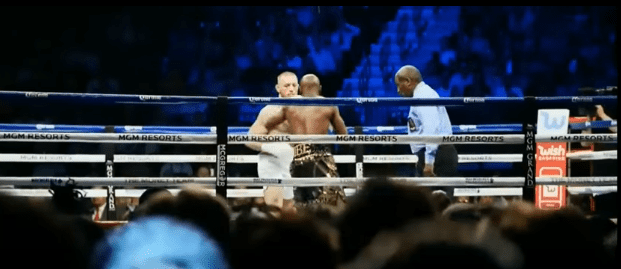 Conor McGregor vs. Floyd Mayweather is in the books as the biggest fight in history.
While it's been over a week since the two superstars met in the ring, in truth combat sports is yet to really get back to normal. Since the bell was rung to end the contest, every writer, fan and pundit has emerged with their opinions on the bout.
As is the way with all memorable contests, there are a multitude of takes to be had.
To take a look back on the historic night, and a look into the backstage going ons of fight night, Showtime have released the final episode to their 'All Access' series, titled 'Epilogue'.
Check it out below:
—
Comments
comments