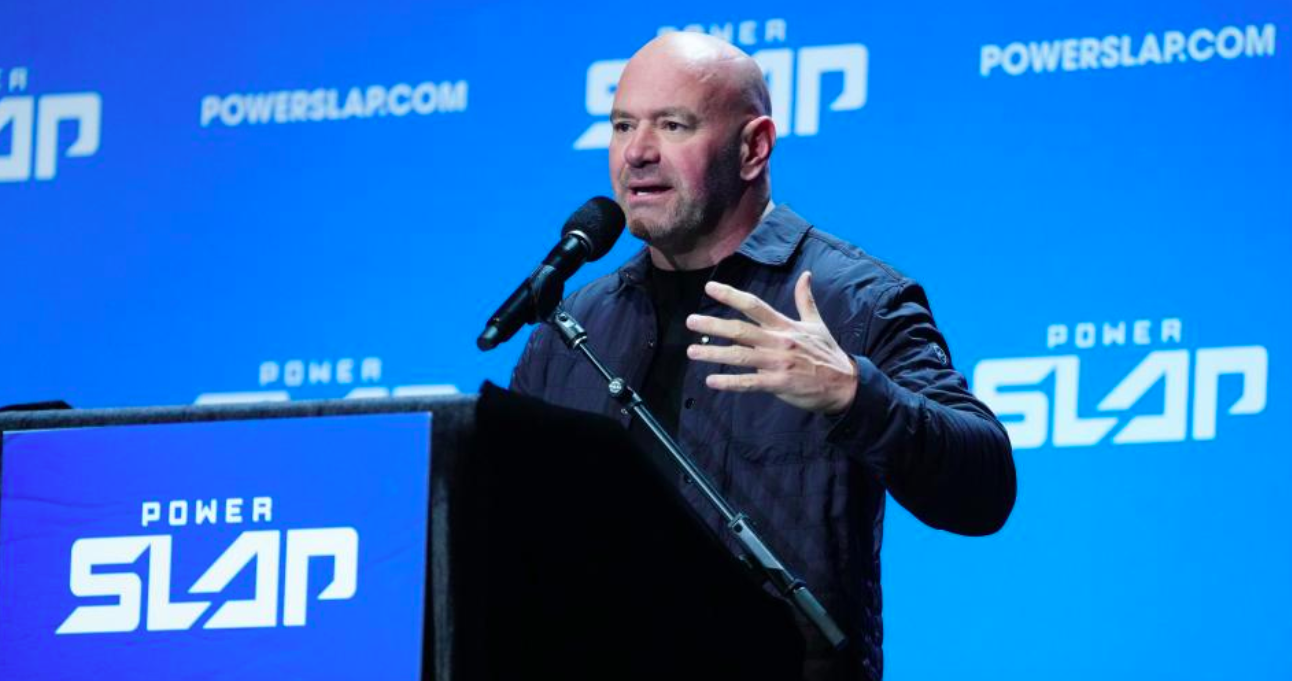 Dana White's latest combat sports enterprise continues to meet opposition — and now the US Congress has added its voice to the chorus of criticism to the Power Slap league.
The recently-launched sports league, which features competitors slapping one another in a tournament structure until a winner is declared, has had a controversial first couple of months since its launch in January right after White himself became embroiled in a slapping controversy in Mexico on New Year's Eve.
Several prominent figures have since spoken out against it, and earlier this week Rep. Bill Pascrell Jr. of New Jersey's ninth district and Rep. Don Bacon of Nebraska's second district detailed their issues with Power Slap in an open letter addressed to Warner Bros. Discovery and Endeavor CEO Ari Emanuel, head of the media conglomerate which owns the UFC.
The congressmen stated that, "capitalises on violent behaviour and lurid drama masquerading as athletic prowess for profit" and added that the payments to competitors can be as low as $2,000 — a price which the congressmen say "endang[ers] their physical and mental health".
They also noted what they saw as a lack of safety protocols at events and posed questions about the long-term health risks, and if competitors are made aware of the potential risks to their own health of taking repeated unguarded blows to the head.
You can read the open letter in its entirety below.
Here's our letter demanding answers from @warnerbros @TBSNetwork on their violent new TV show glorifying traumatic brain injury risks. pic.twitter.com/MV4rruLv6a

— Bill Pascrell, Jr. 🇺🇸🇺🇦 (@BillPascrell) February 15, 2023

–
Comments
comments