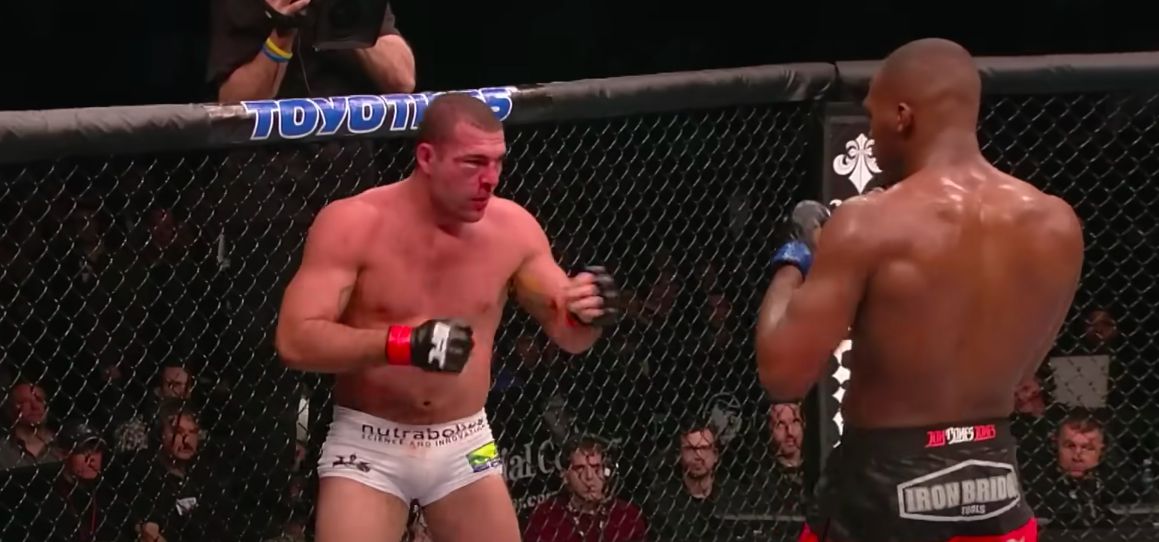 It says something about Jon Jones longevity at the top of mixed martial arts that now that every single fight he has taken part in since March 2011 has been with a world title on the line. 
Jones, once upon a time the youngest champion is UFC history (a record he still holds, by the way) is now 35 and just weeks out from making his heavyweight debut where his first-ever bout in the division against Ciyrl Gane will see him — you guessed it — challenge for a world title.
But all the way back in March of 2011, Jones was still something of a novice. He was just three years removed from his MMA debut, and less than four years out from when he first started training in the sport, when he was drafted in to replace then-teammate Rashad Evans in a title fight against PRIDE veteran 'Shogun' Rua who had less than a year earlier won the championship by becoming the first man to defeat Lyoto Machida.
It was figured to be a big ask for the 23-year-old Jones to take on a fighter of Shogun's reputation in what was just hit eighth UFC fight — but as soon as that first bell rang, it was clear that the American was a fighter of considerable calibre, as Shogun would very soon find out.
Check out the fight below:
–
Comments
comments