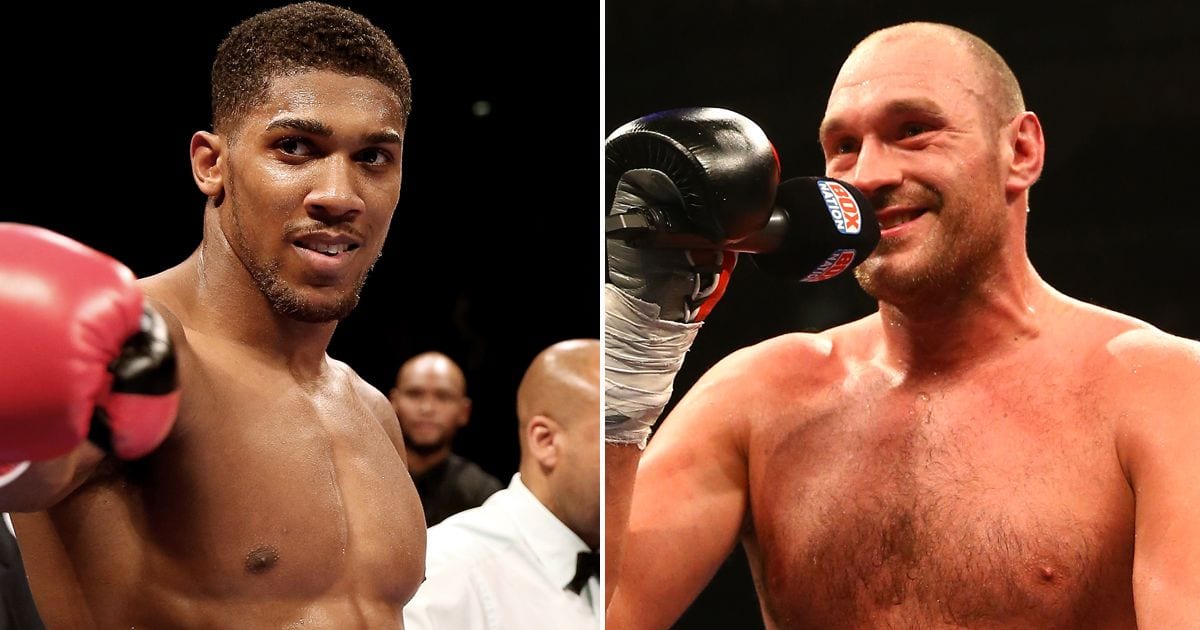 When Tyson Fury announced his return to boxing would be taking place on June 9, fans of the former world heavyweight champion were thrilled to see him back in the ring.
And with Fury having not fought since 2015, most were expecting a less-than-elite level opponent for Fury to face, so as to shake off some of the inevitable ring rust. When the foes name was announced as Sefer Seferi — a 39-year old cruiserweight — however, some pundits started lamenting Fury's choice of opponent, suggesting him to be leagues below where the former champion should be competing.
According to Fury himself though, those criticisms are misplaced. After all, he says, he's got a lineal world title on the line.
"I think he's good. I think he's good enough," Fury said, speaking with The Mirror. "Any man who's had 24 fights and only lost one on points and never been knocked out can't be a pushover. Even if he's fought ­Romanian roadsweepers, they all take knocking out. Try punching someone and knocking them out, it's quite hard. He will be able to punch, no doubt.
"A chin is a chin and, if he hits me on mine, I'll go over. If I'm as good as I think I am, I should beat him ­comfortably. If I'm useless, I'll lose. You can't say fairer than that."
While most would expect the self-titled "Gypsy King" will be on the hunt for a decisive early finish, Fury believes the best thing he can do now is to clock up the minutes in the ring before he moves onto names like Anthony Joshua and Deontay Wilder.
"I'd like a split-decision win, so I'm pushed a ­little bit and have to extend myself," Fury said. "I need the rounds because I've been out for how many days, I don't know, I've been out for a long time. I need rounds. I don't need a knockout after 10 seconds.
"I need someone who's tough, can take the punches and who can keep coming ­forward and put me under pressure … I'm not overlooking Sefer Seferi, I'm taking him deadly serious. This is a world-title fight for me. Every one of these people who come to fight me are ­challenging me for my lineal heavyweight status, which goes back over 200 years."
Still, make no mistake. Should he stay focused, Fury clearly has an intent on getting back to the top tier of heavyweight boxing — particularly for a meeting with Anthony Joshua.
"I'm just sat here thinking after meeting Roy Jones," Fury said in a post to his Instagram recently. "Everything he said to me was true. I can't sleep at night knowing people think AJ or Deontay Wilder are better than me. They are from my era and I would separate them from the centre.
"I want to hit AJ with six left hooks in a row. Bomb squad, I'm coming for you too baby – you may have thought I've been fucking about in the past, but I'm more determined than I've ever been, I will destroy all of you. If there are any cruiserweights or light heavyweights who want to move up, you better get it done because I'm smashing through everyone."
—
Comments
comments