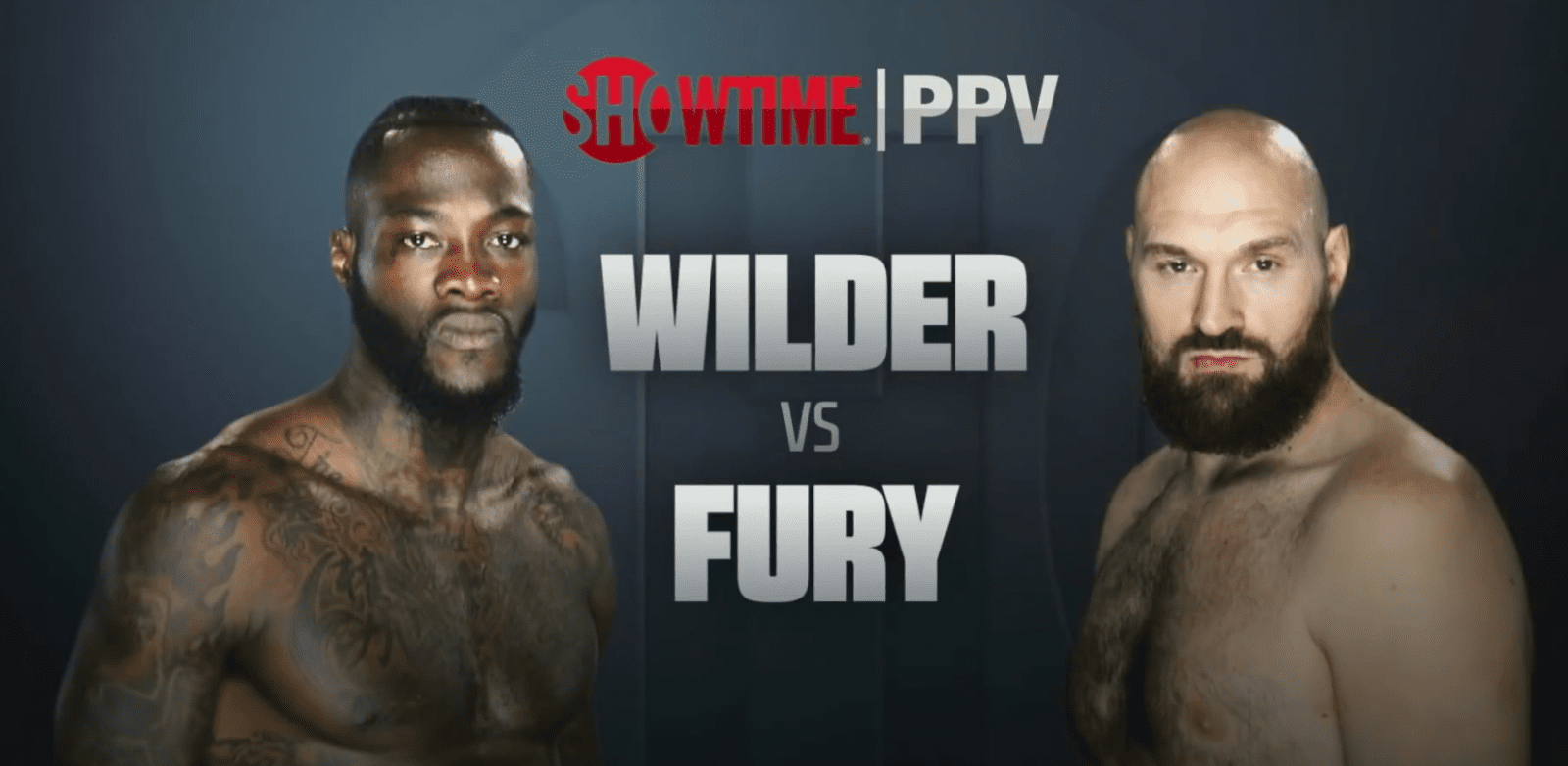 Tyson Fury and Deontay Wilder put on a hell of a show in Los Angeles, and it'll be one discussed heavily going forward.
After twelve rounds of tense and exciting boxing — where Tyson Fury got up from the canvas on two occasions — the three judges were all split on their decisions. One scored it 115-111 for Wilder, one scored it 114-110 for Fury and one had it 113-113 to make it a split draw.
The story of the fight was a simple but captivating one. Wilder threw his usual wild right hands, with Fury managing to escape solid connections nearly on every occasion. The most dramatic moment, however, certainly came in the 12th round where Wilder finally landed a bomb on Fury, dropping the Gypsy King and seemingly rendered him unconscious.
Then remarkably, someway somehow, Fury stood up.
Every so often in boxing, two heavyweights meet in the middle of the ring and put on a fight that's discussed for years later. Tonight, Fury and Wilder did just that.
Comments
comments