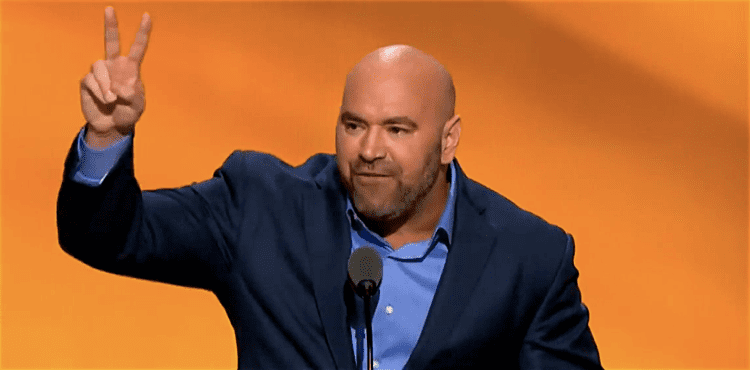 According to UFC president Dana White, the Nevada State Athletic Commission would be going too far if they suspended Khabib Nurmagomedov for a period longer than a year for his involvement in the UFC 229 post-fight brawl.
Nurmagomedov scaled the Octagon and leapt into the crowd to attack McGregor teammate Dillon Danis after his title fight with Conor McGregor in October. McGregor and Nurmagomedov are set to have their cases heard by the NSAC later this month, with little indication as to how long they could be suspended, or how much they could be fined.
"I can't see them giving Khabib over a year," White said (h/t MMA Weekly) post-fight at the TUF 28 Finale at "If it's over a year, c'mon man. That would not be fair. The whole thing was over in 40 seconds, nobody got touched, nobody got hurt. Nothing happened. I think that the commission has to send a message and I hope it's not over a year. I don't think that would be fair."
As of now, the UFC have released no plans as to whom Nurmagomedov could face upon his return, although it seems most likely to be Tony Ferguson getting the next title shot. Either way, White plans on working with the pieces he has, and not focusing on a suspension he can't predict.
"I have a job to do," White said. "I've gotta make fights, no matter who's here and who's not. I have to make fights, so I will continue to make fights until we find out what the suspensions are and then when the suspensions are laid down, I will still continue to make fights until they come back."
Comments
comments