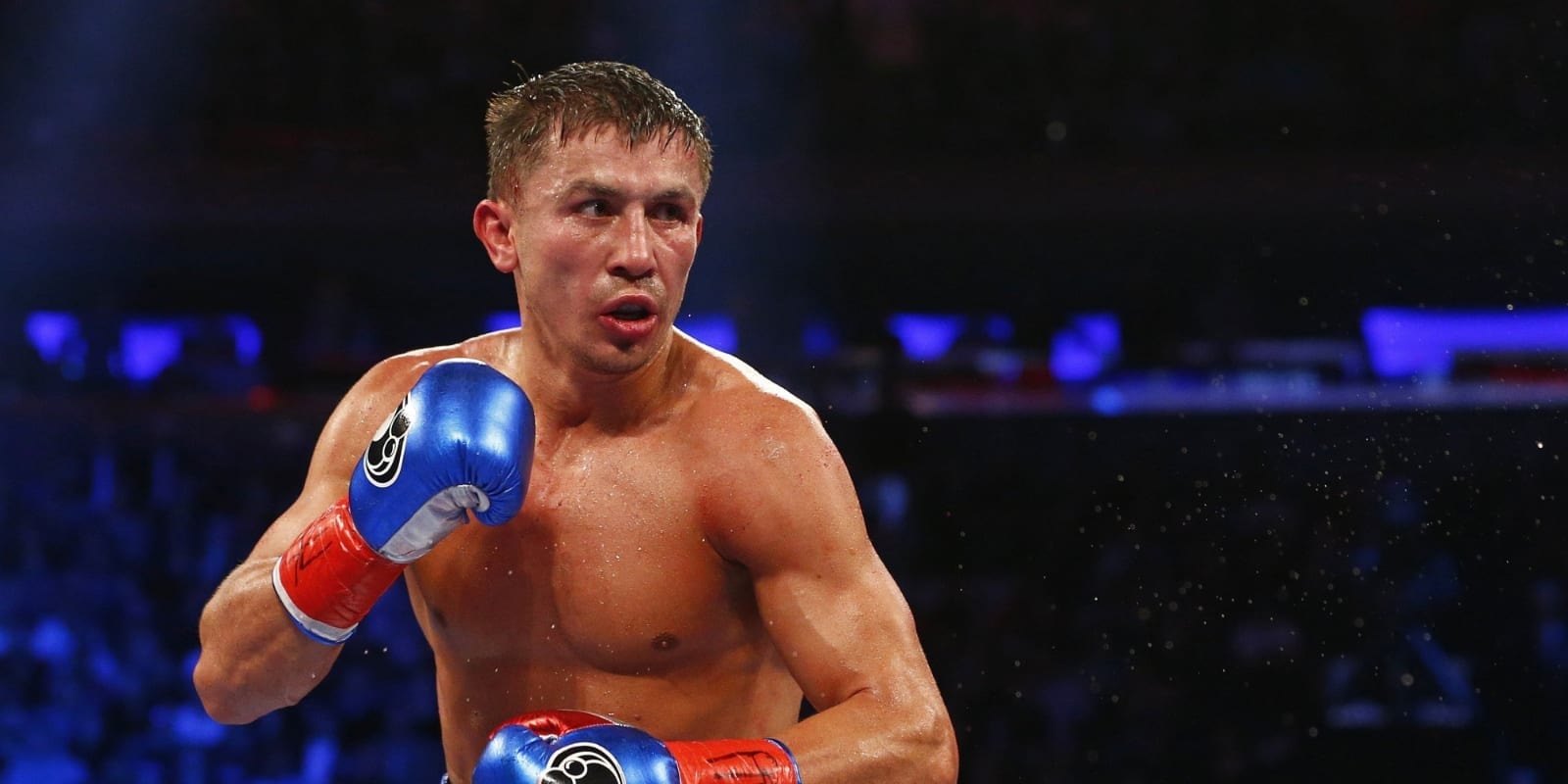 Well, one of the biggest fights in boxing ended in absolute controversial.
After what seemed like a fairly clear cut victory for Gennady Golovkin in Las Vegas, the judges scored it 110-118 – Canelo, 115-113 – Golovkin, and 114-114). The result meant the contest was ruled a draw.
The fight was intriguing from the off.
In the first round, Canelo's speed shone through, with him landing freely and avoiding most of the Kazakh's blows. In the second, while Golovkin came on, Canelo's speed still looked a factor, along with his movement.
In the third to fifth, things evened somewhat, with Canelo landing a nice series of body shots while Golovkin established a dominance in the centre of the ring. At some periods, Canelo would allow himself to be backers to the ring ropes, and shake his head at Golovkin's efforts.
Then, the fights momentum began to change, with Golovkin's pressure starting to really show. Canelo repeatedly forced to each of the four sides of the ring, attempting to pick his counters well enough, but with Golovkin's forward movement making the difference.
In the end, while a brief resurgence from Canelo in round 10 onwards looked to give him a late chance, it was indeed Golovkin's forward pressure looked to have won him the contest.
However, when the fight went to the judges scorecards, pandemonium rang, as the judges suddenly gave the fight as a tie.
The two men were reasonably cordial afterwards, although the fans gave Canelo a fair amount of boos after what they deemed was an outrageous decision. For Canelo himself, he felt he had won seven to eight rounds easily.
Unsurprisingly, the two agreed in-ring to a rematch.
Comments
comments