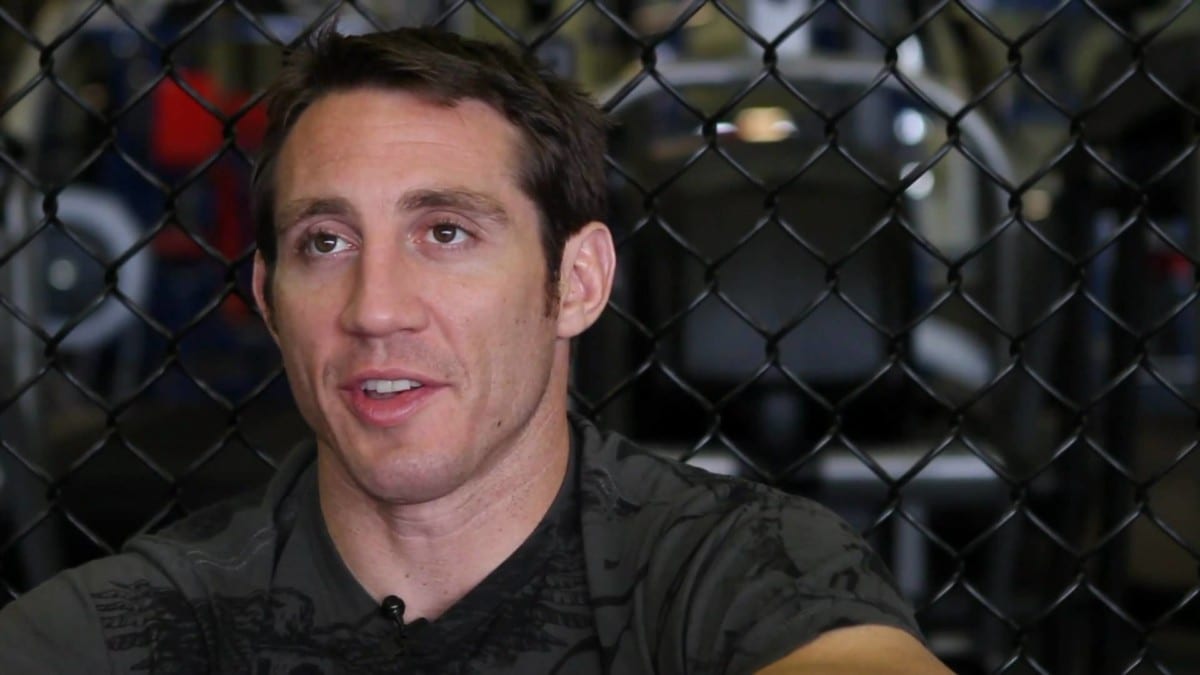 There's something of a logjam at 185 pounds.
With the top four contenders all slated to face each other in the coming weeks, the title picture at middleweight should have some clarity before long. Champion Michael Bisping, having recently dispatched Dan Henderson at UFC 204 to defend his crown for the first time, is currently chasing match-ups with the likes of Georges St-Pierre and Nick Diaz — two fighters whose best performances have come at welterweight.
This has been especially frustrating for longtime middleweight contender Tim Kennedy, a fighter who already holds a victory over the current champion.
"The division is a mess, man. It's a disaster", Kennedy said to Australian MMA podcast Submission Radio as reported by FloCombat.
"It's anybody's chance to get that next title fight and everybody wants it because, especially for me, Michael Bisping is the easiest fight in the division."
Whether or not that is true remains to be seen but Kennedy feels that the champion doesn't even deserve a place in the top five of the division.
"The current champion of the division. If you go down that list, from Chris Weidman, to Jacare, to Luke Rockhold, Derek Brunson — that would be my number two, three, four and five right there. I don't put Yoel Romero in there because I think he's a cheater and he shouldn't even be in the UFC."
Kennedy has a controversial loss on his record to Romero, after the Cuban fighter appeared to refuse to get up from his stool at the referee's orders prior to the start of the third round. Romero won by TKO shortly after.
Rashad Evans will stand in front of Kennedy inside Madison Square Garden on Nov. 12 and Kennedy knows what is required if he's to put himself towards the front of the queue for a shot at Bisping.
"I'm gonna go fight Rashad, I'm gonna beat him in a very, very clear decisive fashion, and Michael Bisping, he has not wanted to utter my name for the past year," Kennedy said. "He's been winning, and he might be calling out 47-year-old men that he has losses to, but who he's not mentioning, is me — the guy that beat him up for 25 minutes."
And if Kennedy doesn't see his name towards the top of the division with a victory next week against Evans? He'll walk away from the sport.
"There's a really good chance that after this fight you'll never see me again — well, in the Octagon," Kennedy said. "I'm just getting started in my work outside of the Octagon, where you're going to probably see me a lot more. But after November 12, when I beat Rashad, if whoever the matchmaker is going to be in December for the middleweight division, if they're not talking about me being in the mix, about me as a potential match up against Michael Bisping for the title, then what's the point?"
Comments
comments