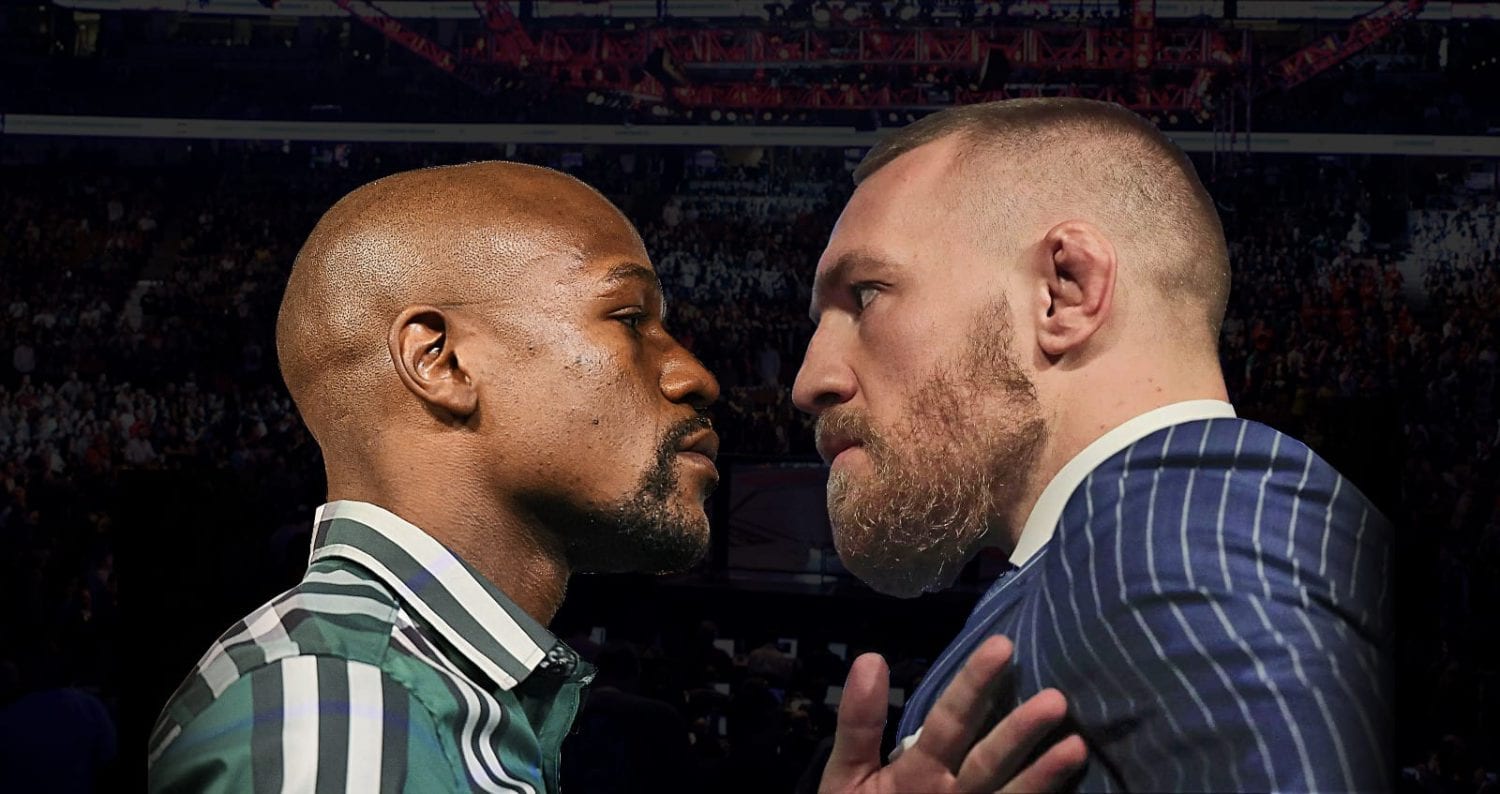 Team McGregor has asked the Nevada State Athletic Commission to consider using a non-US judge for his upcoming boxing bout with Floyd Mayweather.
In an interview with Sky Sports, NSAC boss Bob Bennett revealed that the Irishman's camp have put forth a request for the commission to vote on the issue next week, along with both McGregor and Mayweather potentially using smaller gloves.
"The McGregor camp has requested an international judge. We will see if we think that's fair, and we will take it into consideration," NSAC boss Bob Bennett said. "We try to be flexible and adaptable. We're customer service orientated."
But while McGregor is interested in a judge being brought in from outside the United States, it appears as if his work with Joe Cortez has left him comfortable with a referee from any country.
Some had speculated that McGregor's focus on mixed martial arts would leave the UFC champion at a disadvantage when it came to understanding the rules of boxing, but Bennett confirmed no request about refereeing has emerged.
"No, we haven't received a request for an international ref," Bennett said. "We have a number of highly-qualified referees that have worked in Vegas on mega-fights. We have a pool of competent and qualified referees."I'm in the process of concluding my research into who I think the officials should be. The referee that is approved will have a proven track record of working on high-profile fights, and a proven record of being consistent under pressure. He will be a world-class referee.
"He will keep an eye on both of them. It's a boxing match. I've had conversations with McGregor's manager to explain the rules and regulations. I explained that it's incumbent upon him that McGregor has an intimate understanding of these rules."
Comments
comments