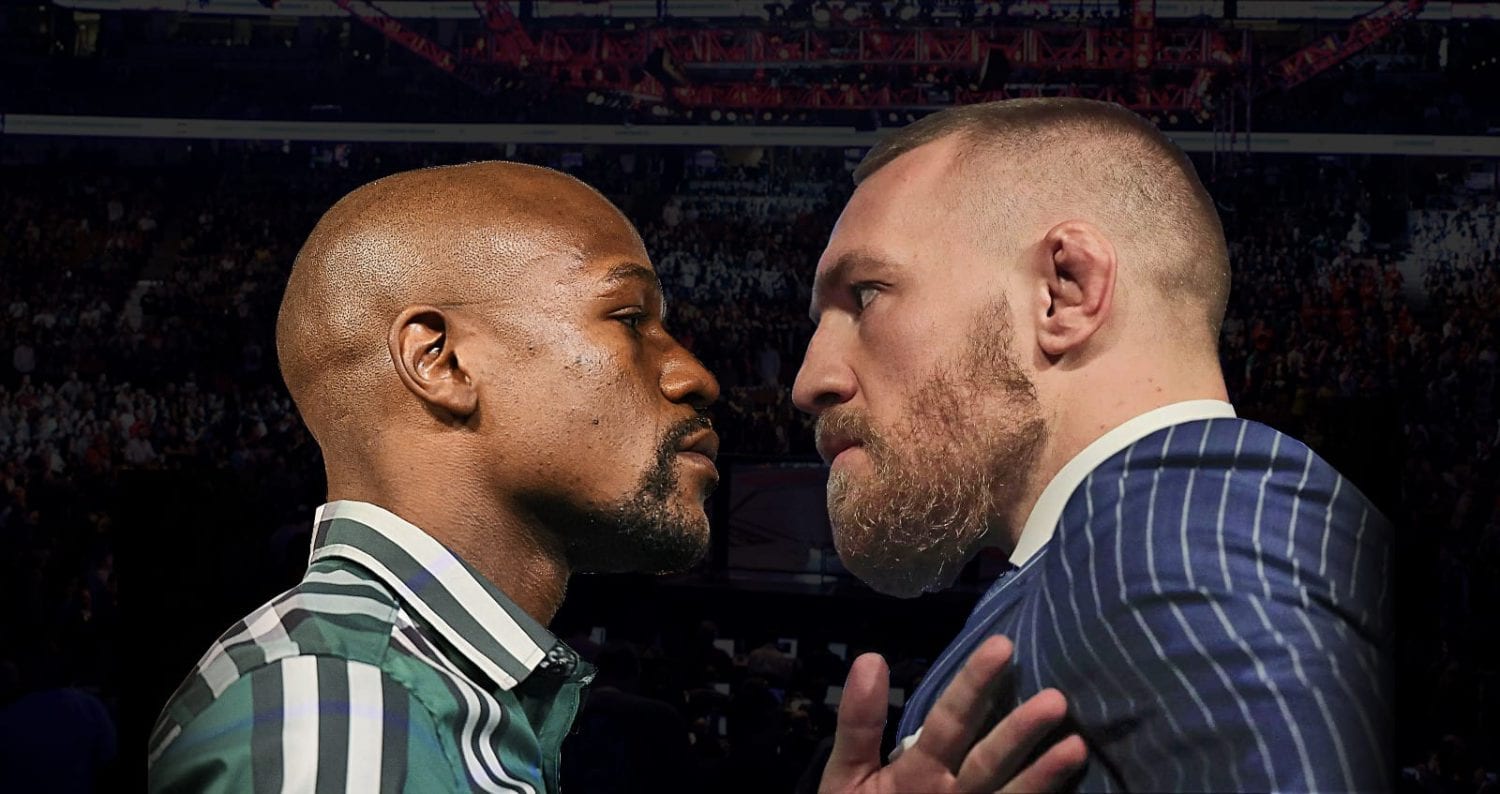 When it comes to Conor McGregor and Floyd Mayweather, the term 'money fight' is being taken to new levels.
For instance, if a company wishes to be the main sponsor of the duo's upcoming boxing bout on August 26, the beginning marker is set at $10 million, according to documents sent out by WME/IMG and acquired by ESPN.com.
It's nearly double the figure paid ($5.6 million) by Tecate for Mayweather vs. Pacquiao in 2015.
For $10 million, the sponsor would gain a logo in the ring centre on fight night, as well as branding on ring ropes, ring girls and two of ring corners. They will also be mentioned in the first minute of each round, and will receive half a million dollars worth of tickets.
There is also an option for companies to sponsor the corner of either McGregor or Mayweather for $5 million. Should the all deals be met, the total sponsorship would reach $20 million, breaking a sponsorship package record in combat sports. The current record is the $13.2 million paid by five companies for Mayweather vs. Pacquiao.
The topic of sponsors has already made headlines in the lead up to this fight. McGregor's manager Audie Attar recently revealed the UFC champion was a sponsorship free agent and able to negotiate with any brand in regards to apparel on the night.
"We let a lot of our deals lapse, so there's a lot of open categories that we've been negotiating from different brands — including Reebok," Attar said, speaking on The MMA Hour recently. "So we'll see how that all plays out.
"He's currently a free agent in relation to athletic apparel, yes. We're still in discussions with Reebok as well as other brands, so we'll see how that all plays out. … If he signs with Nike, he can wear Nike for this fight. That's accurate."
Comments
comments