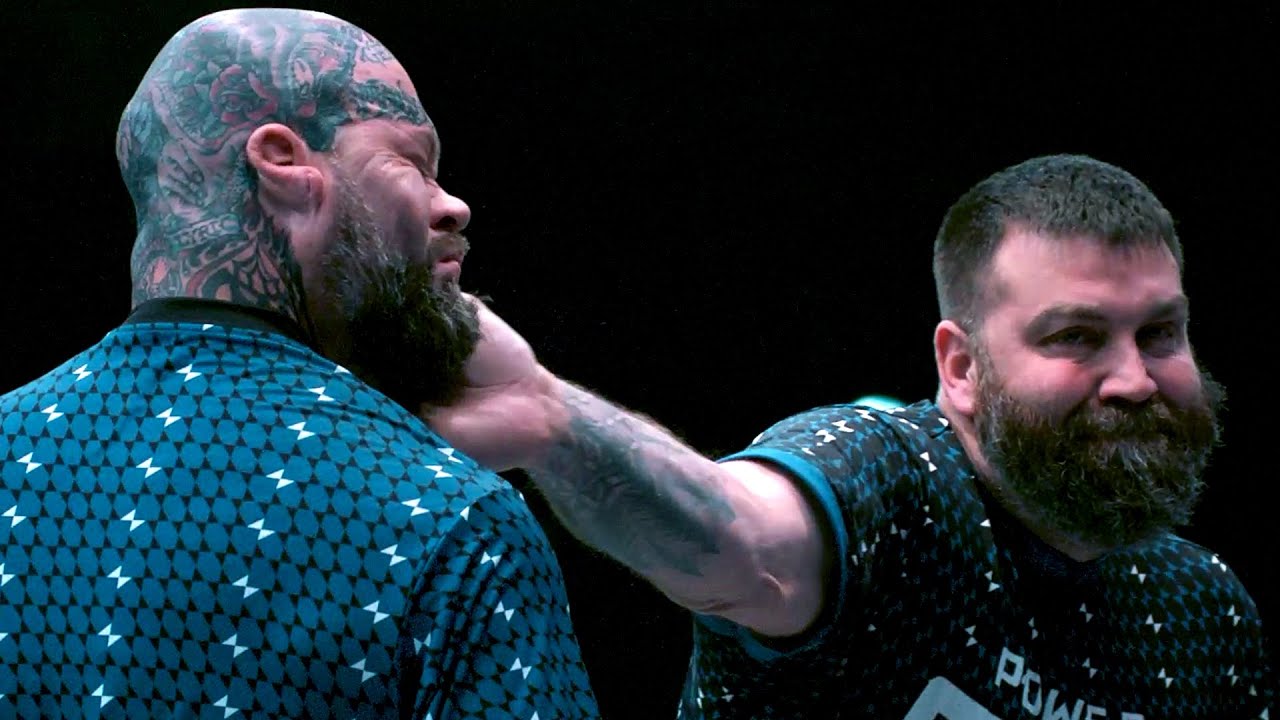 Six Power Slap competitors have been issued with a temporary suspension by the Nevada State Athletic Commission pending a full hearing after failing drug tests for numerous banned substances, MMA Fighting reports. 
The Power Slap athletes — TJ Thomas, Jay Rivera, Chris Thomas, Andrew Provost, Isaih Quinones and Frank Holland — all competed at Power Slap events in March and tested positive for an array of banned substances in categories of anabolic steroids, weight loss drugs and in two cases, a significantly strong opioid-related narcotic. The full list of the drugs alleged to have been ingested are available at the link above.
"Is there like a big bowl of performance-enhancing drugs down there somewhere that I don't know about?" Nevada State Athletic Commission (NSAC) chairman Anthony Marnell said of the test results. "I haven't seen this in quite a while. I didn't know you needed to use steroids to slap but I guess we're going to find out."
Power Slap, which is promoted by Dana White, bills itself as the world's premiere slap fighting organisation. It was approved by the NSAC to take place within its borders in 2022, with events primarily taking place within the UFC's Apex Facility outside Las Vegas. At least one former NSAC member has spoken of his regret at voting to sanction the activity, with former NSAC chairman Stephen Cloobeck telling Fox News in March that he "made a mistake."
White, though, has sternly defended Power Slap and its successful pursuit of regulation last year.
"It doesn't matter what your opinions are of this," White said. "This has been going on for 10 years unregulated. And what the athletic commission does is they come in and oversee it, and they make sure all the health and safety precautions are in place, that everybody's abiding by it and doing what they're supposed to do. These unregulated events are going on all over the world."
The UFC chief also said that mandatory pre-slap medical examinations have already identified one potential serious medical complaint in a competitor who was found to have suffered a "brain aneurysm."
"We let him know that fight's off, and this guy should never compete again in a combat sport. That's why health and safety is so important and why it should be regulated," said White.
Comments
comments