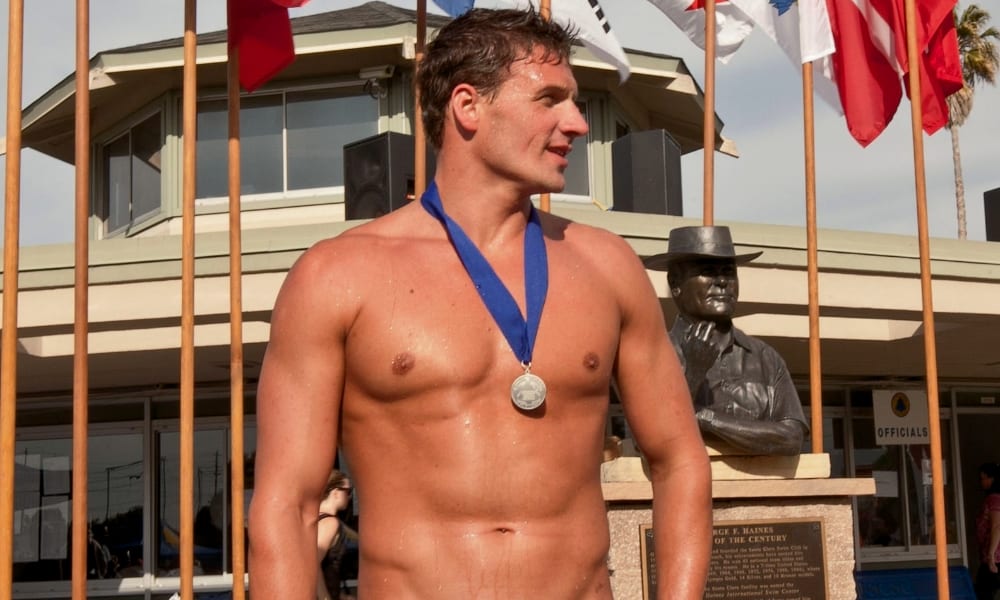 American swimmer Ryan Lochte says he hopes other athletes will learn from his mistake after being hit with a 14-month anti-doping ban for taking an IV without prior clearance from USADA, then posting a photo of it on social media.
American swimmer Lochte, who won 12 Olympic medals in the pool in a decorated career, has been slapped with a 14-month anti-doping ban from USADA for taking an intravenous infusion (IV).
IVs aren't banned outright by USADA, but athletes typically aren't permitted to use them except for hospital treatment, surgical procedures, clinical diagnostic investigations or if a Therapeutic Use Exemption (TUE) has been granted in advance.
Lochte posted a photo on May 24 of him receiving the IV at a recreational/therapy centre, and hadn't applied for a TUE in advance, leading to USADA imposing a 14-month anti-doping suspension.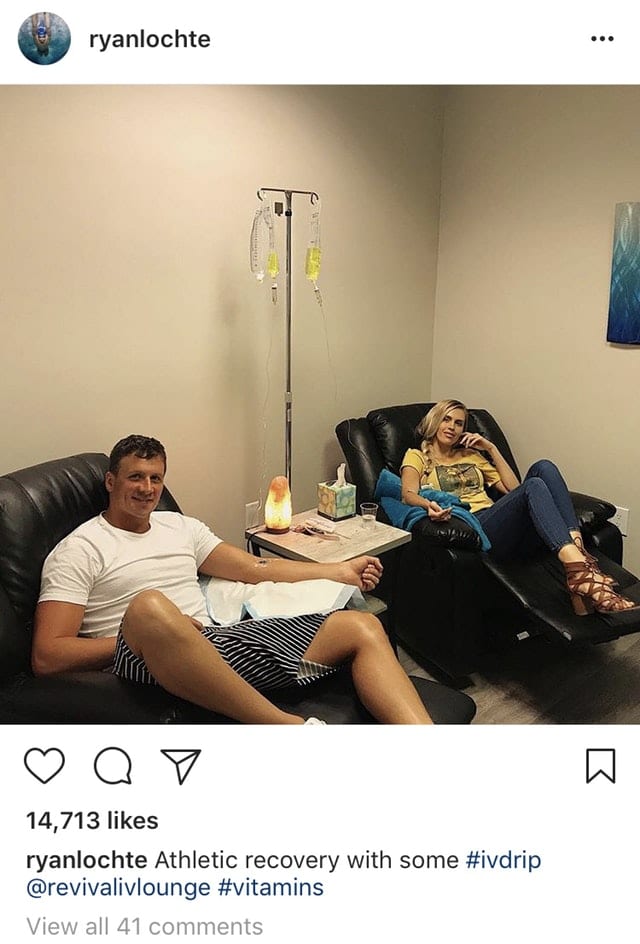 A USADA statement explained the situation as follows:
"On May 24, 2018, Lochte, 33, posted an image on social media depicting himself receiving an intravenous infusion.
"A subsequent investigation by USADA, with which Lochte fully cooperated, revealed that Lochte received an intravenous infusion of permitted substances at an infusion clinic in a volume greater than 100 mL in a 12-hour period without a Therapeutic Use Exemption (TUE).
"Lochte's 14-month period of ineligibility began on May 24, 2018, the date he received the prohibited intravenous infusion."
Lochte said he's "devastated" by the ban, telling a new conference: "A rule is a rule and I accept there is a technical violation.
"I wasn't taking anything that was banned or prohibited. I am hopeful other athletes learn from my mistake.
"I have never taken a prohibited substance and never attempted to gain any advantage over my competition by putting anything illegal in my body.
"I would never intentionally violate any anti-doping rule. Unfortunately although the rule is a newer one and not as widely known as others I should know better."
Lochte is hoping to earn a spot on the US swimming team for the 2020 Olympic Games, but those hopes have taken a hit with his anti-doping ban meaning he can no longer compete in this week's national championships in California.
He'll be eligible to return to competition on July 23, 2019.
Comments
comments