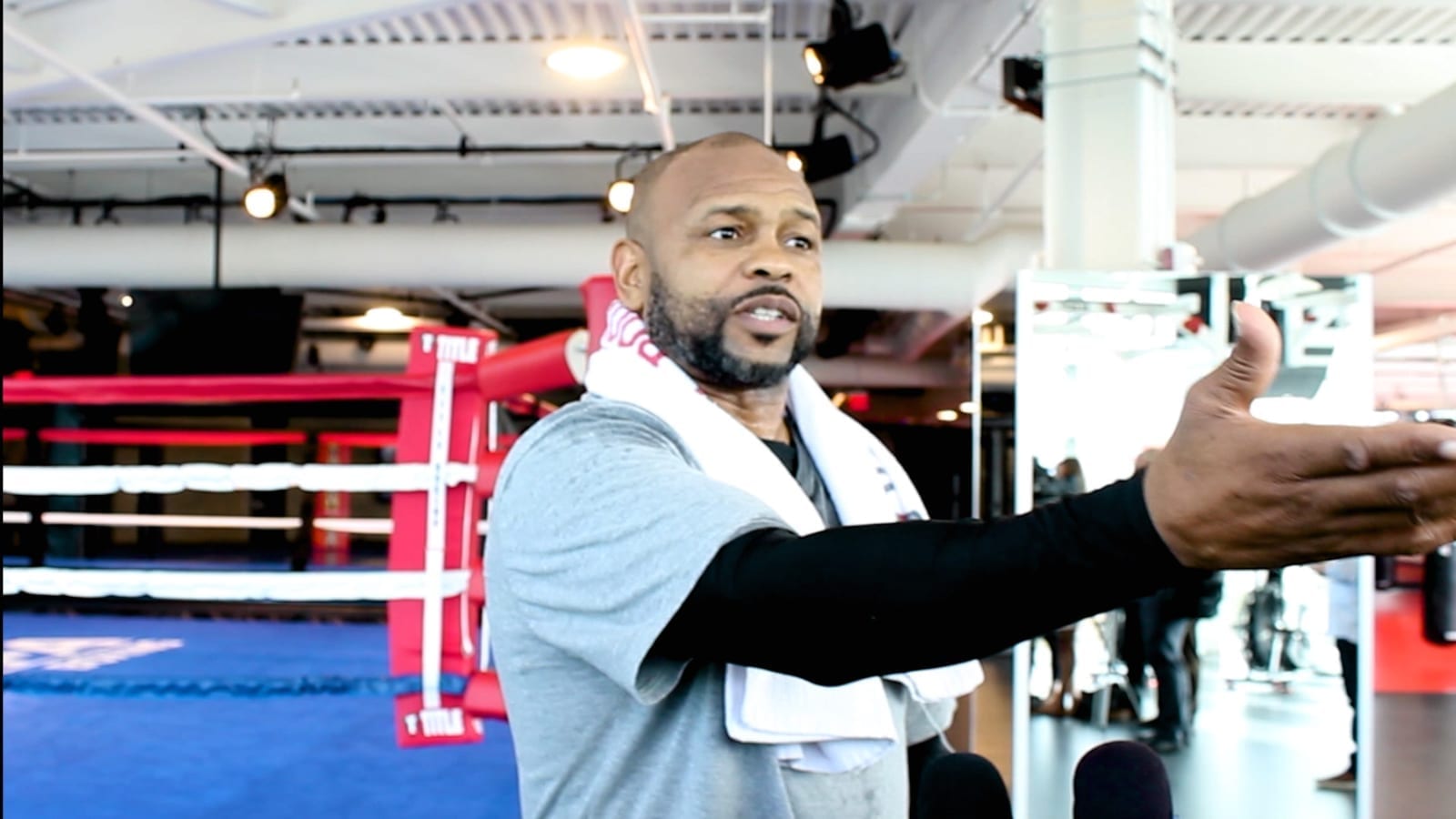 At 49-years of age and after 74 fights, Roy Jones Jr. is about to call it a day from the sport of boxing.
Jones Jr. will meet Scott Sigmon at Island Fights 46 on February 8, which is set to be the first boxing event on UFC Fight Pass, and ensures fans and pundits that it will be the last time he steps through the ring ropes. Fighting in his hometown of Pensacola, Jones says it's the perfect way to say goodbye after nearly twenty years of contests.
Having said that…
It's no secret that Jones has long sought a boxing match with friend and UFC legend Anderson Silva. The duo have repeatedly brought up the idea throughout the later stages of their career, and supposedly have come close to agreements in the past only for the UFC's plans for Silva to get in the way. Still, the pair so want to test their abilities against the other, that should the opportunity arise (even past February), Jones would don the gloves one more time.
"Of course [I would un-retire], because it's not a fight – it's an event," Jones said, speaking at the UFC Performance Institute. "And events always interest me. It's a huge event that interests both of us.
"It's still something people would want to see. I definitely would watch it, even if I wasn't even Roy Jones. I would still want to watch it, because I want to see how good he is pulling off Roy's tricks, and could he use those tricks against him. Yet I'd also want to see what Roy came up with new and different because he's confident about the old stuff. You've got to come up with something different. It's more of an event than a boxing match, and events always outweigh boxing matches.
"I would get in top shape and be ready to win it, because I'm not planning on losing nothing," he said. "Only thing I'm going to lose is weight."
–
Comments
comments