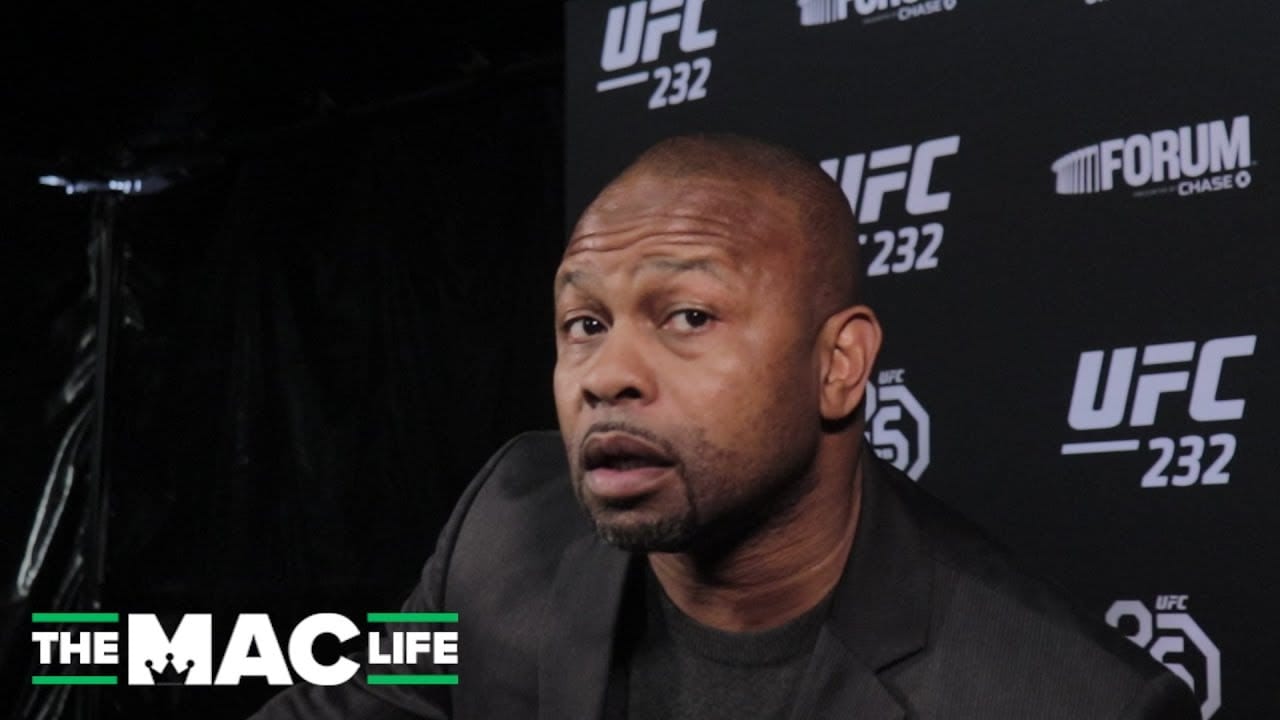 Roy Jones Jr. believes that while there might always be questions surrounding Jon Jones and his status as a 'clean' athlete after consistent drug controversies, at the end of the day there will be no query's to Jones' ability as a fighter.
"Nothing will taint the true legacy of who Jon Jones is," Jones Jr. said speaking backstage at UFC 232. "People always (ask), 'You think the steroids taint their image?' I don't think it taints their image, because if steroids made that much difference, anybody could be that good if they just used steroids. Everybody that does it don't be that good.
"Even in the fights he passed the tests on, he was still that good."
Jones has now had three run ins with USADA, the UFC's anti-doping partner. While he has consistently maintained his innocence, Jones name — particularly after UFC 232 was moved from Las Vegas to Los Angeles — appears destined to always be linked to the scandals.
Jones Jr. isn't sure that's fair.
"But that does not destroy or eliminate who Jon Jones really was," Jones Jr. said. "I can guarantee you can get 90 percent of them that fight in his weight class and give it to them, and they won't beat them. I don't think that taints his legacy. I don't like it. Nobody wants to see nobody do things that are illegal, but still, he had to be pretty good in order to get the name he got before that even showed up."
–
Comments
comments