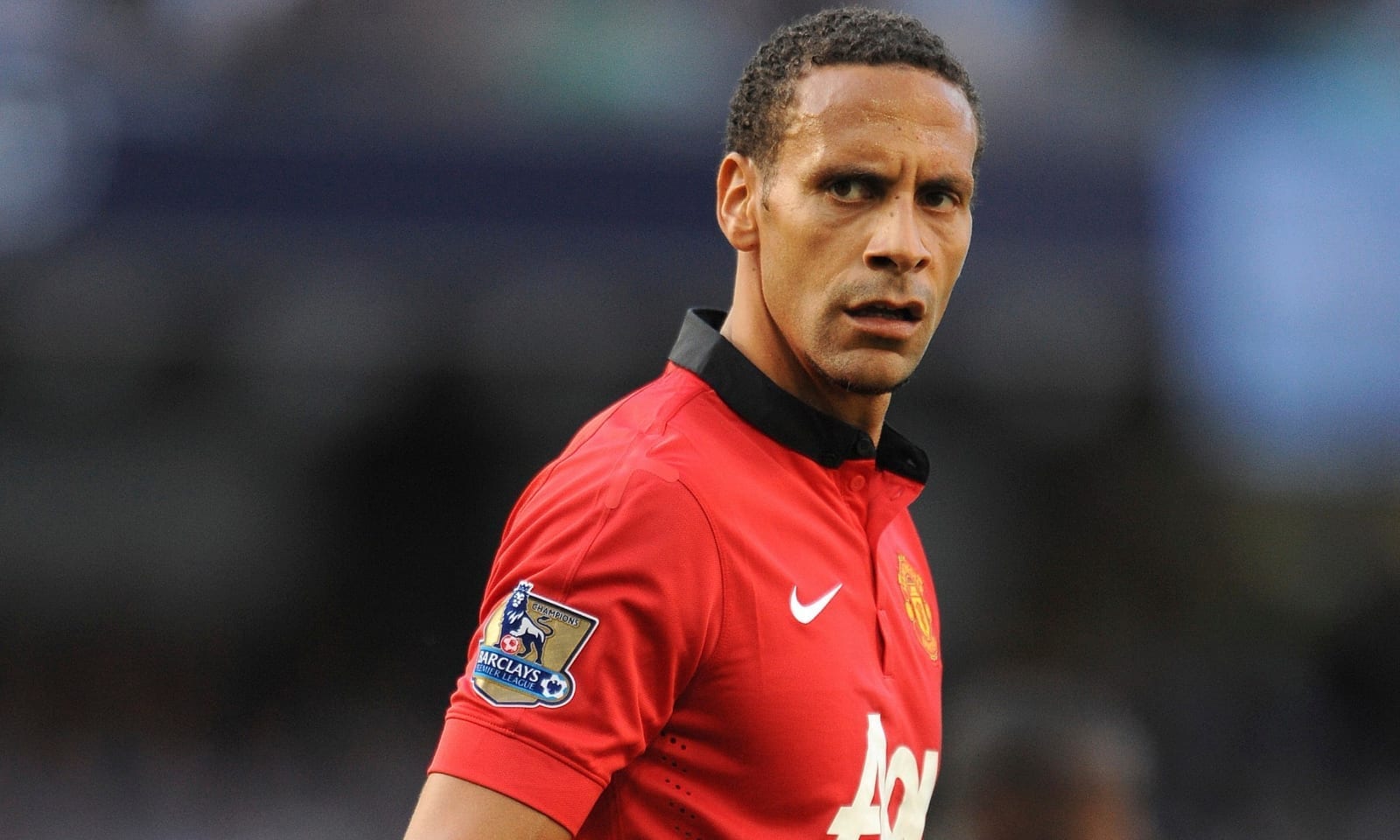 Former Manchester United defender Rio Ferdinand (39) says that he is "disappointed" after being denied a professional boxing license by the British Boxing Board of Control.
Ferdinand, who has no prior boxing experience, had been training for a professional debut since last year as part of a marketing campaign by a bookmaking firm in the United Kingdom, though those plans were dashed after the BBBofC confirmed that they would not be reviewing his license application.
Writing on his Facebook page on Thursday, Ferdinand said that he was ending his boxing ambitions "with a heavy heart" and that he had been training 4-5 times per week since last September under the stewardship of former WBC Super Middleweight champion Richie Woodhall.
"Despite having never felt better physically or mentally, after notifying the British Boxing Board of Control of my intention to apply for a licence, I have received confirmation that they would not be reviewing my application at this point in time," Ferdinand wrote.
"To say I'm disappointed by this decision is an understatement. To not be given the chance to demonstrate my ability to the BBBoC through the standard assessment afforded to others is hard to take, not only for me, but also to Richie, Mel and the countless others who have dedicated their time to my boxing development over the past six months.
"Boxing is a physically tough, demanding and dangerous sport. I always gave it my utmost respect and never underestimated how difficult it would be. I wanted to show people that it's OK to have a goal and strive to reach it. It's important to approach everything with success in mind, and to give it your all, but sometimes things work against you."
If he had been successful, Ferdinand would not have been the first former professional soccer player to to transition to boxing. Curtis Woodhouse, who had a spell in England's top league with both Sheffield United and Birmingham City, embarked on a boxing career as his soccer career wound down and has amassed a 24-7 professional record, as well as winning the British Light Welterweight title.
Comments
comments