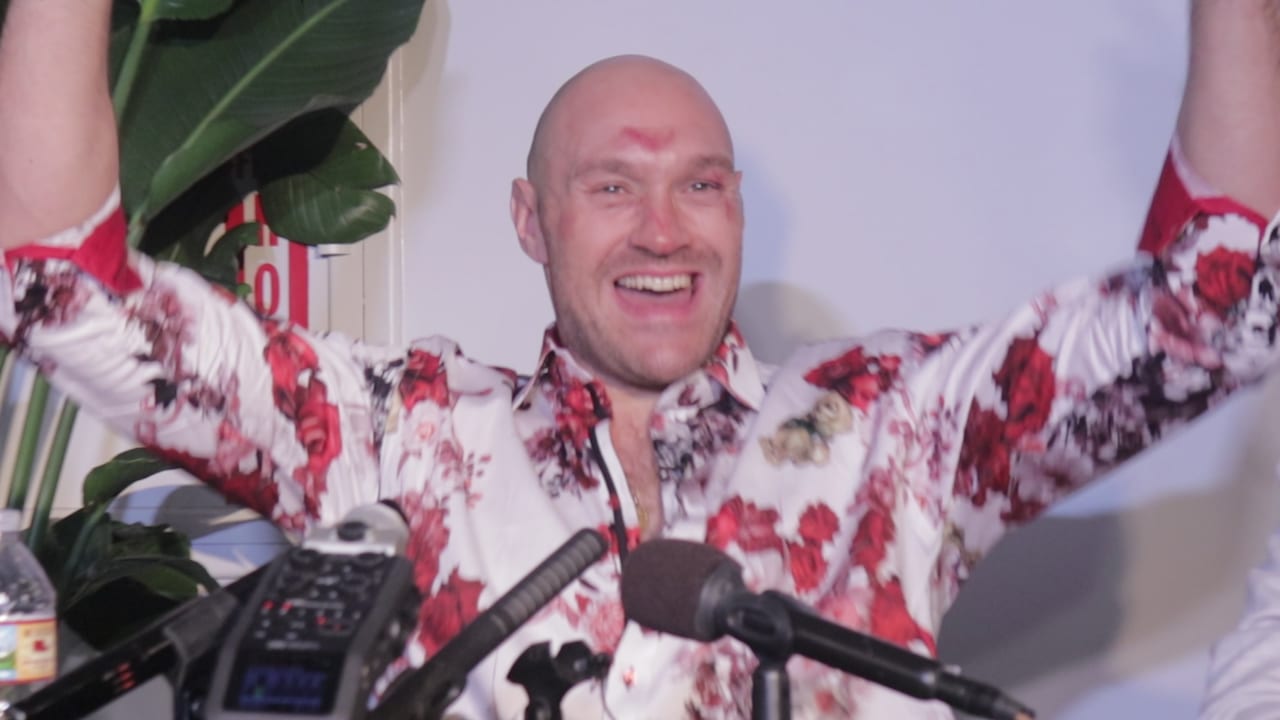 It looks like Tyson Fury vs. Deontay Wilder delivered not just in the ring, but out of it as well.
Early reports have the pay-per-view buys, a figure notable names in boxing had debated over, could have reached the range of 300,000 to 400,000 — without accounting for the overseas purchases that Fury could have brought in.
That's according to Ring Magazine's Mike Coppinger, who also stated the breakeven number for the event was 250,000 buys, meaning Fury and Wilder could well have earned career high paydays.
Sources: It's early, but #WilderFury is tracking at over 300,000 pay-per-view buys. The break-even point was 250,000, I'm told, so a big win for Showtime and PBC

— Mike Coppinger (@MikeCoppinger) December 5, 2018
Context: GGG-Lemieux, Ward-Kovalev, Ward-Kovalev 2 and GGG-Jacobs all failed to break the 200,000 plateau

— Mike Coppinger (@MikeCoppinger) December 5, 2018
The news will do wonders for Deontay Wilder who, despite an impressive record, has never been considered much of a draw in the heavyweight division — certainly in comparison to the likes of Anthony Joshua.
That being said, much of the credit must go to Fury, who galvanized huge support after an impressive comeback from mental health issues and weight gain.
Update: The final figure appears to be near 320,000 buys.
It's looking like the number will come in a bit north of 320,000 https://t.co/6BU8RYBWsC

— Mike Coppinger (@MikeCoppinger) December 5, 2018
–
Comments
comments