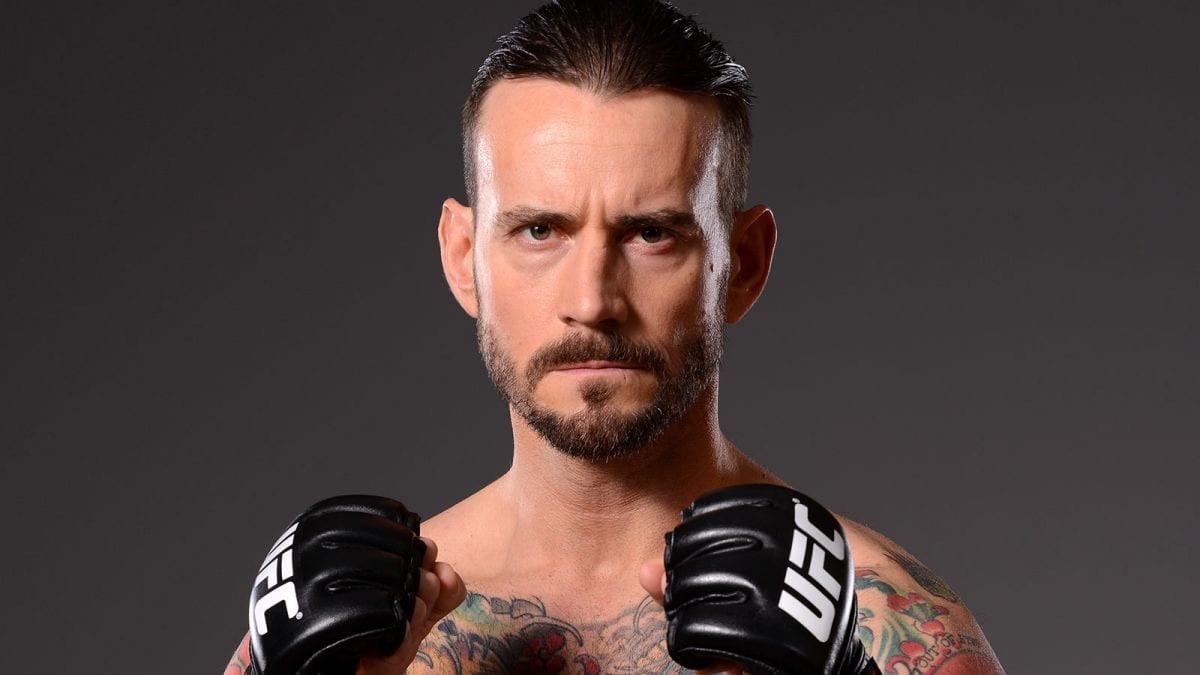 His UFC debut might not have gone as he wanted but CM Punk might have found a way to another payday, if reports emerging today are to be believed.
Punk, who was dismantled in his mixed martial arts debut by Mickey Gall last year, left the world of professional wrestling in a maelstrom of turmoil after falling out with the WWE and its chairman Vince McMahon in 2014 and decided to focus his athletic efforts on a brand new, somewhat more competitive career.
The former wrestler, whose real name is Phil Brooks, opted to train under the tutelage of highly regarded trainer Duke Roufus for his MMA debut but, when that finally came to be after a couple of false starts, Punk was submitted barely two minutes into the fight.
He has vowed to take another MMA bout, saying earlier this year: "I am working on [a return] feverishly. I'm throwing names at Dana, opponents, dates. I don't know if he's waiting for a Chicago show, or what the deal is, but if it doesn't happen in UFC it will happen somewhere else. I'm dedicated to fighting and training. We'll get there."
However, if the 38-year-old could be persuaded to put those plans on hold, a wrestling organisation in the UK have stated that they are willing to pay him $1 million to take part on their '5 Star Wrestling Tour', according to The Sun.
"We want to offer CM Punk $1 million dollars to come and join the 5 Star Wrestling tour," founder Daniel Hinckles told the tabloid. "It's a genuine offer. We want to do this with him."
Hinckles didn't elaborate on what exactly would be required of Punk but did suggest that he would be able to continue his MMA career concurrently.
"This wouldn't have to end that, but wrestling is in his blood and $1 million has to be worth thinking about."
Comments
comments