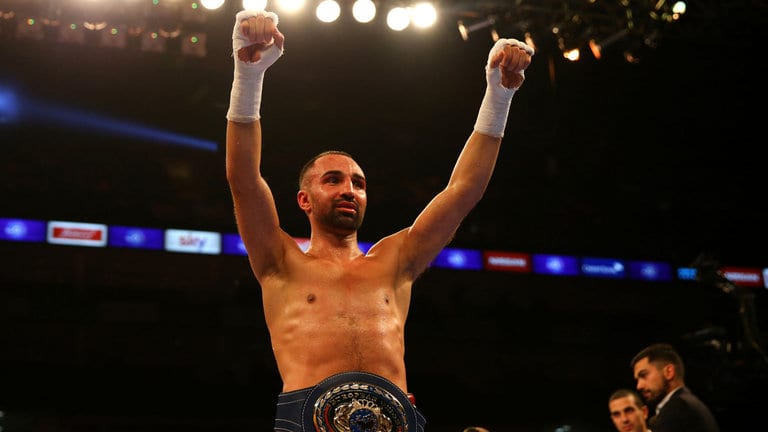 Paulie Malignaggi has signed with Bare Knuckle Boxing promotion Bare Knuckle FC, with a debut fight expected to take place in June of this year.
It marks Malignaggi's first sporting contest since retiring from boxing in 2017, although his name became the focus of many during the lead up to Conor McGregor's boxing match with Floyd Mayweather after he was brought in to spar the Irishman before leaving on bad terms. After his leaving the camp, UFC president Dana White posted footage was of Malignaggi being dropped by McGregor, an occurrence Malignaggi has continued to bring up in the media since.
In a press release sent from Bare Knuckle FC, Malignaggi pointed to the promotion's growth as a reason for his return to competition.
"BKFC is the new wave in combat sports," Malignaggi said, per the release. "They're doing great things and I'm very excited to be a part of this organization. I've accomplished some big things in boxing career, and I look forward to what this next phase brings. After a long boxing career, it's easy to miss the limelight and the rush that combat brings. I look forward to getting back in action and the new challenge of fighting for BKFC."
"This is great signing for Bare Knuckle Fighting Championship," BKFC founder and president David Feldman said. "At this time in our company's growth, we needed to add a legitimate and well-established world champion boxer to our roster, and I believe with Paulie's ability and personality, we've done just that. Paulie is the perfect fit for us."
Comments
comments