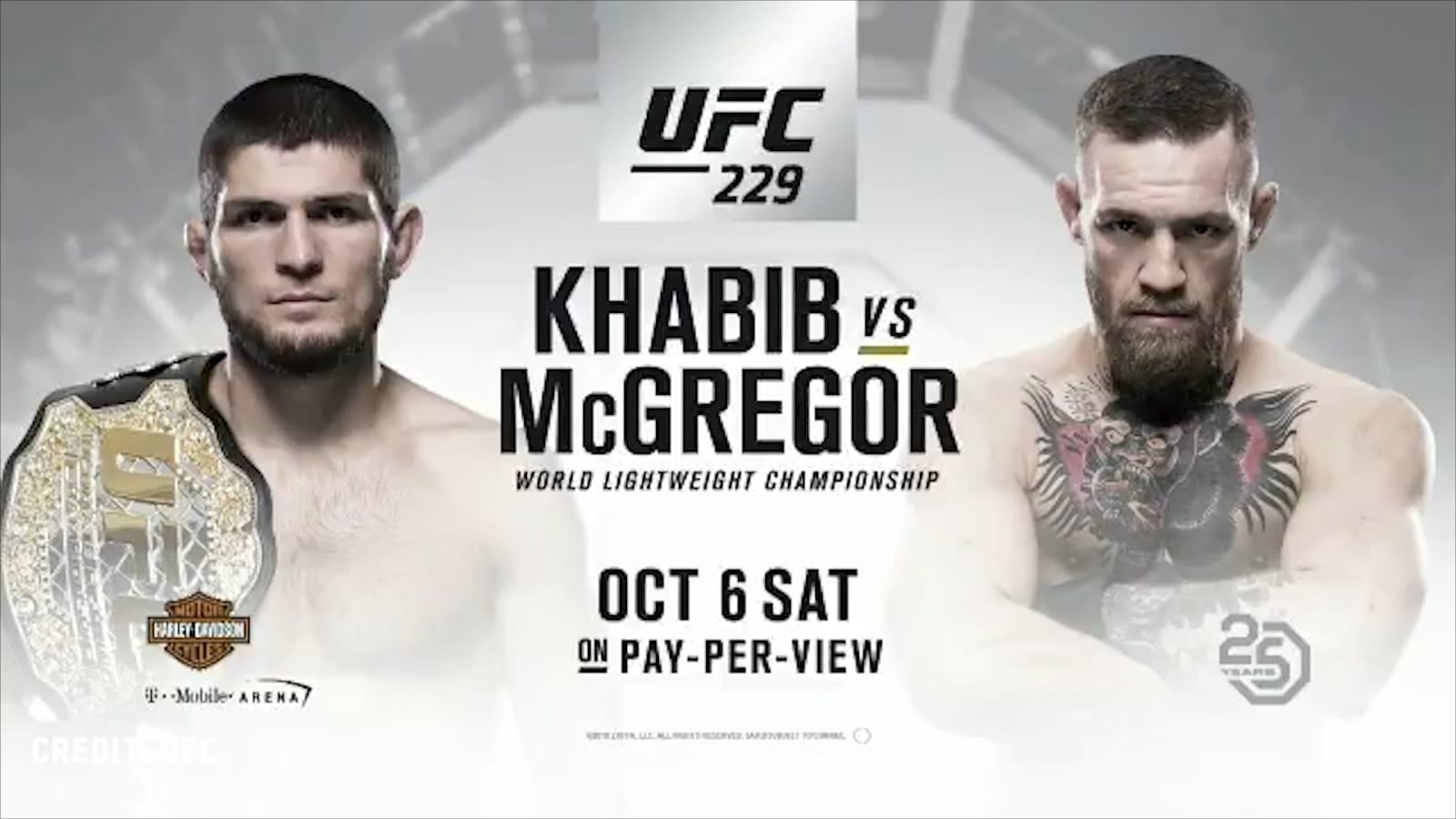 Both Abubakar Nurmagomedov and Zubaira Tukhugov have receives a 12 month suspension and a $25,000 fine for jumping in the cage after UFC 229's main event and attacking Conor McGregor.
That punishment was handed down by the Nevada State Athletic Commission on Tuesday morning in Las Vegas. It does not affect the UFC's ability to punish either man — specifically Tukhugov, whom UFC president Dana White suggested might be cut from the promotion — further.
At the same hearing, both McGregor and Khabib Nurmagomedov also received their respective punishments for the same incident. McGregor received a six month suspension and a $50,000 fine, while Nurmagomedov received a nine month suspension and a $500,000 fine. He also was permitted to make an anti-bullying video which could see his suspension reduced to six months.
With the exception of Dillon Danis, the key figures in the UFC 229 brawl have now had their cases resolved and can move on with their careers. McGregor and Nurmagomedov could be eligible to fight come April 6, although should Nurmagomedov decide against aiding an anti-bullying campaign, he'd only be available come July.
Comments
comments