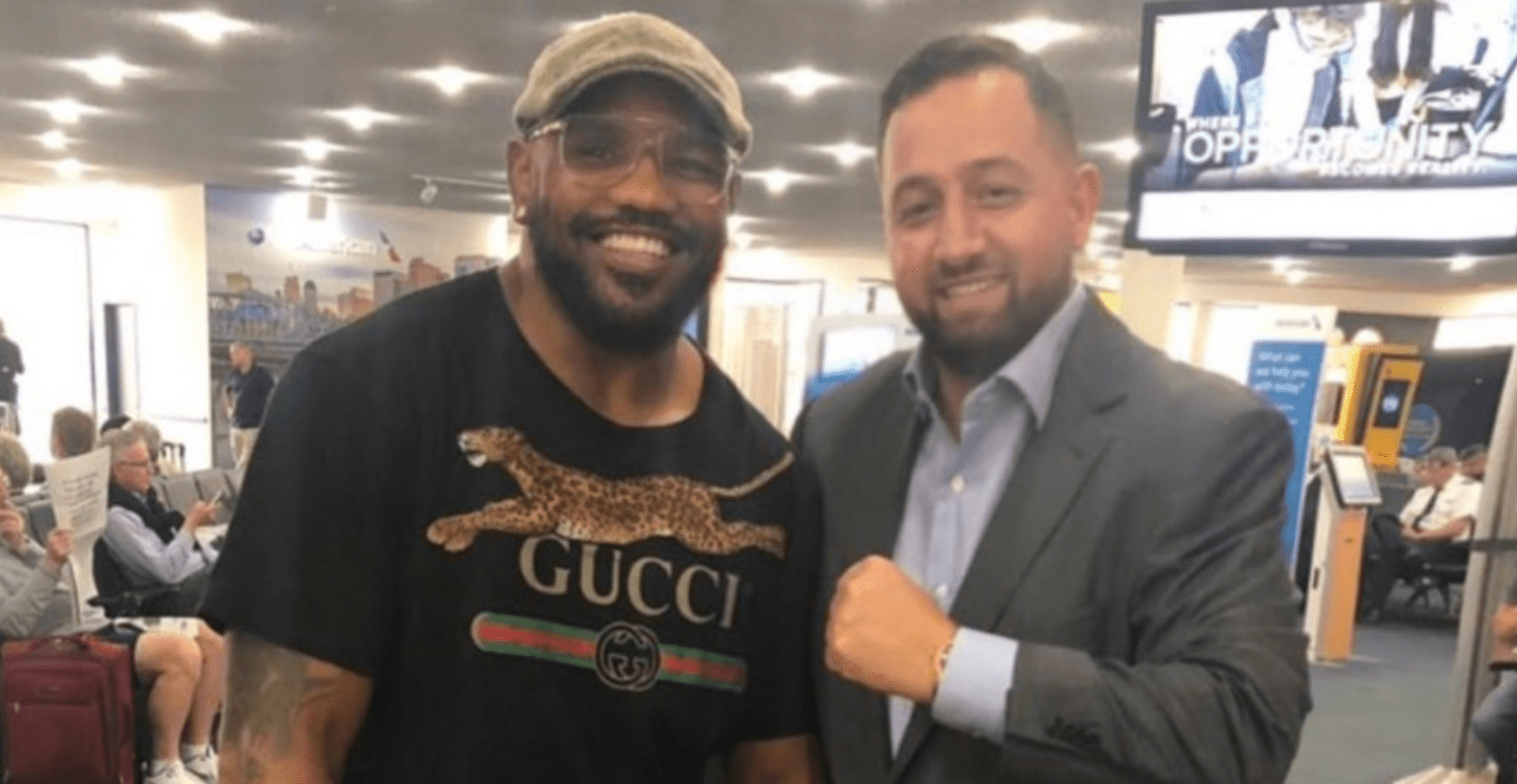 Abe Kawa, manager to Yoel Romero and Jon Jones, believes one of the pair's career moves could easily affect the others.
Jones has long toyed with a move up to the heavyweight division after ruling over 205-pounds for years. Should he ever decide to make the switch, Kawa says, we have a large chance of seeing Romero do the same from middleweight to light heavyweight.
"If (Jones) moves up to heavyweight, I can 100 percent say that I do see Yoel possibly going up to light heavyweight," Kawa said, speaking with Submission Radio. "I would think he would fare very well there. He trains with bigger guys now, he does very well against them – 185, though, is his home. He likes being there, and he makes the weight. Given time, given the circumstances, he always makes weight.
"He's missed weight, I want to say, one time. The situation in Chicago was the commission, not him. So, the man makes weight, he loves 185. But if Jon goes up, 205 is an absolute possibility. I'd say (it's a) 90-percent possibility that he goes up and challenges there for the light heavyweight belt."
The reason for the wait? Romero and Jones are friends, and have long maintained they would never compete against each other inside the UFC Octagon.
–
Comments
comments