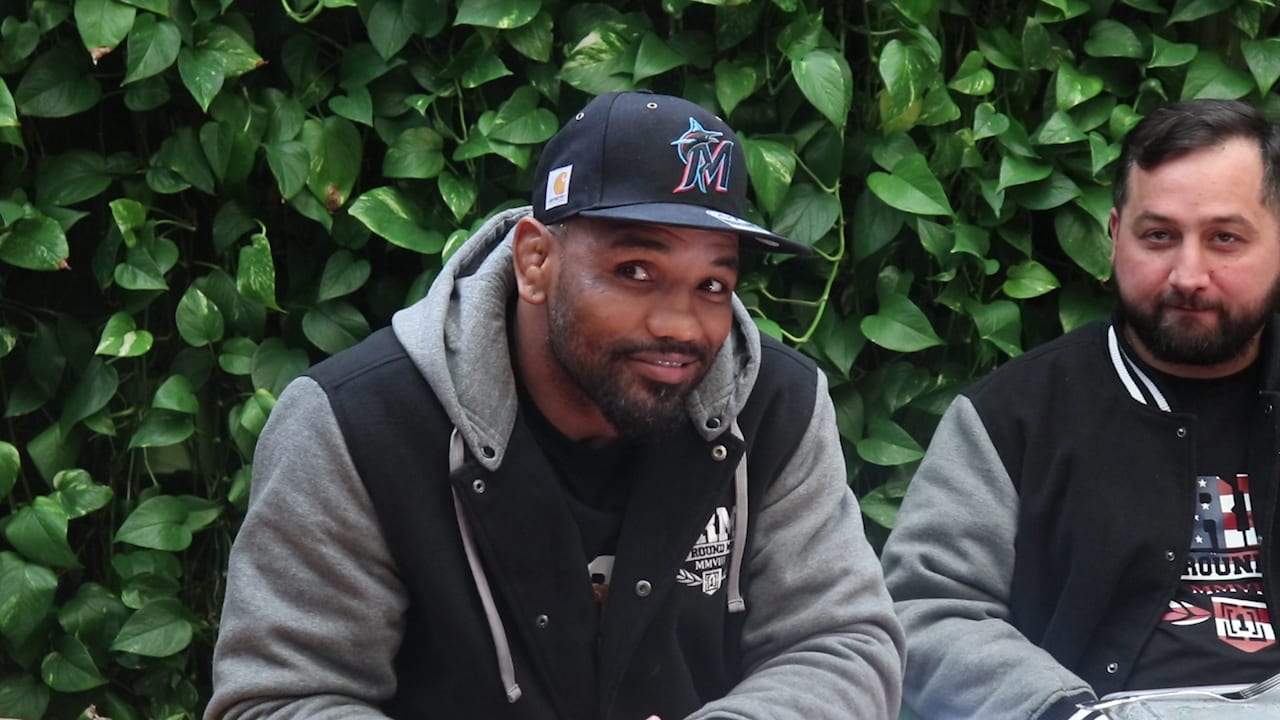 Yoel Romero says he was as stunned by his UFC release as many fans were.
The perennial middleweight contender was cut from the biggest mixed martial arts promotion in a move that UFC president Dana White was merely the first of many names we can expect to be let go over the next few weeks. While the Cuban has lost four of his last five, he still remains one of the best in the world at 185-pounds, and to hear White apparently so readily willing to watch him leave was something of a surprise.
Certainly, at least, to Romero himself.
"First and foremost, it was something that was completely unexpected," Romero said, speaking to ESPN (as transcribed by MMAJunkie). "I was already training very hard, getting ready. We were already thinking of fighting in January or February at 185 or 205. We were looking to fight with the top three in either division. My managers explained this to the presidency, the top of the UFC.
"They wanted (me) to fight with Uriah Hall, Derek Brunson, and we explained to them that it didn't make sense for (me) to fight with these young men. We had an idea we were chasing, the world title. The way we were training, making it happen, we knew that we had one or two fights and then we would go for the belt. Our thought was that fighting any of these guys that are in the back of the roster, that it was taking steps backward, not forward."
Romero has gone on to sign with Bellator MMA, and a fight with Anthony 'Rumble' Johnson looms large. It does feel, however, that he's left wondering what exactly happened.
"I would have never expected this," Romero said. "I was training not extra hard, but training with an intensity that I was going to run through my next two fights, get another shot at Izzy (Adesanya), and once I was in there, I was going to take his head off."
Comments
comments