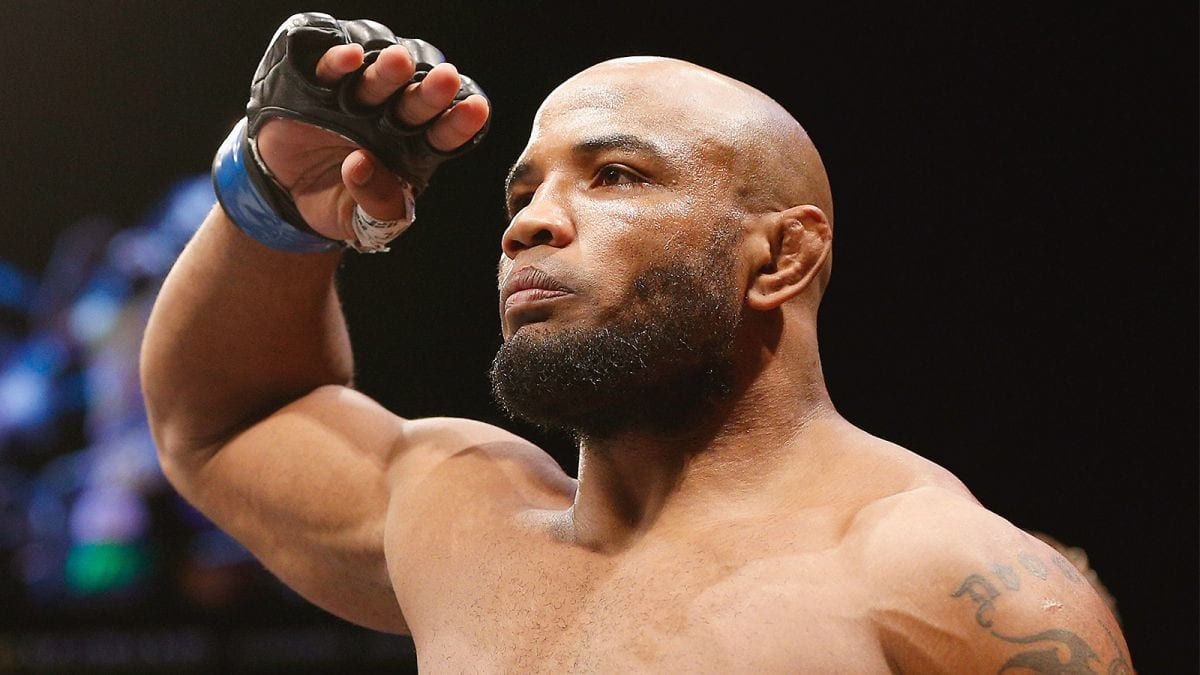 Yoel Romero has not made weight for UFC 225 in Chicago, Illinois.
The UFC middleweight championship contender hit the scales at 185.2-pounds, a mere .2-pounds over the title fight limit. It was his second time of asking, as he'd attempted to weigh-in in the usual window, only to be 186-pounds.
A middleweight title fight requires both athletes to weigh no more than 185-pounds.
It's the second time Romero has missed weight, and the second time where gold has been on the line. In February of this year, he met Luke Rockhold in an interim title fight, and came in at 187-pounds there. Romero went on to win that contest, earning himself a shot at Robert Whittaker's undisputed title.
As of yet, there is no confirmation as to what will happen going forward, but there would seem to be two likely options. Romero could go on to meet Whittaker in a non-title fight tomorrow night, perhaps giving up main event status to the interim title contest between Colby Covington and Rafael Dos Anjos, or the fight could find itself scrapped entirely.
Note: This is a breaking story, and will be updated when more news becomes available.
Comments
comments