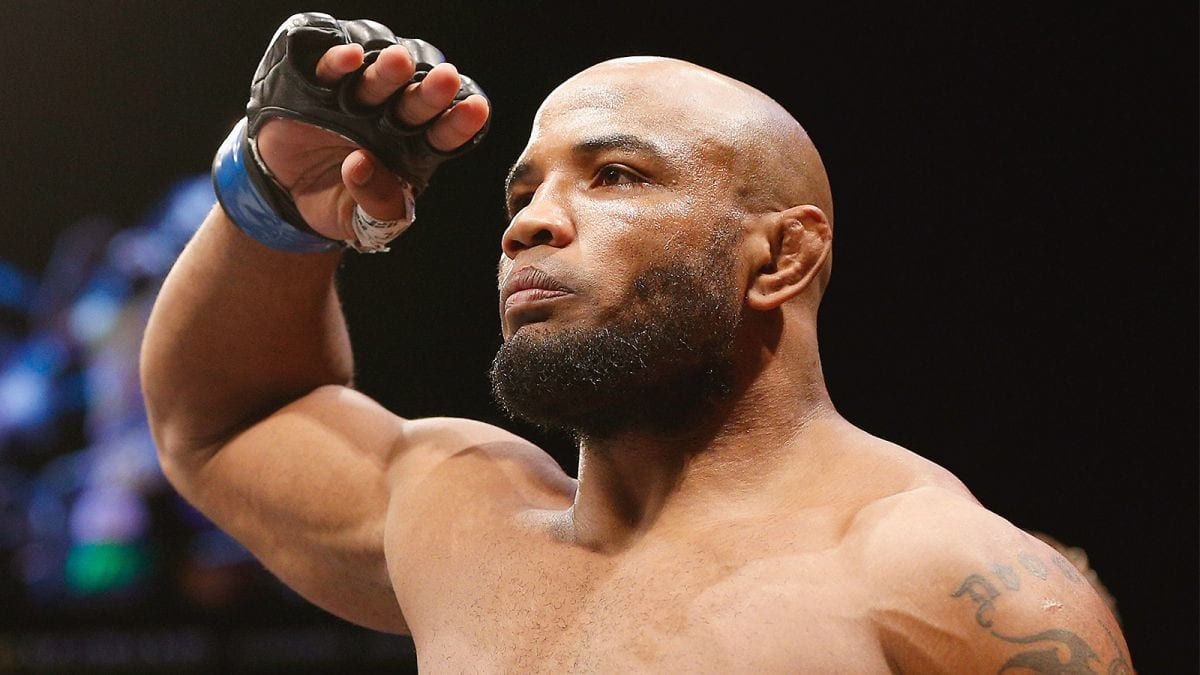 Yoel Romero has missed weight at UFC 221, and is no longer able to win the UFC interim middleweight championship. His opponent, Luke Rockhold, will still become the title holder should he be victorious.
Romero initially hit the scales at 188-pounds, three over the division's limit. He was allowed two hours to try and lose the extra weight, but was unable, and weighed in again at 187.7-pounds. As is standard in these situations, should he still accept the fight, Rockhold will be given 20% of Romero's purse.
There is perhaps some level of understanding to be had here. Romero was brought in as a short notice opponent for Rockhold after the middleweight champion Robert Whittaker was ruled out of their scheduled bout with a staph infection. But while UFC president Dana White appears to be understanding of Romero's failure, Rockhold himself was visibly angered when he watched Romero weigh in too heavy.
Dana White, via text, on UFC 221: "Romero took this fight on short notice when Whittaker fell out and he didn't get a full camp. I appreciate him stepping up and taking the fight. If wins he doesn't get the belt, if Rockhold wins he's the interim champ"

— Brett Okamoto (@bokamotoESPN) February 10, 2018
Should have be doing the salsa in the sauna. Some bullshit as usual

— Luke Rockhold (@LukeRockhold) February 10, 2018
Romero's situation isn't the first time we've seen something like this happen. Back at UFC 206, Anthony Pettis missed weight for an interim title fight with Max Holloway, meaning Holloway was the only one eligible to win the belt.
Comments
comments