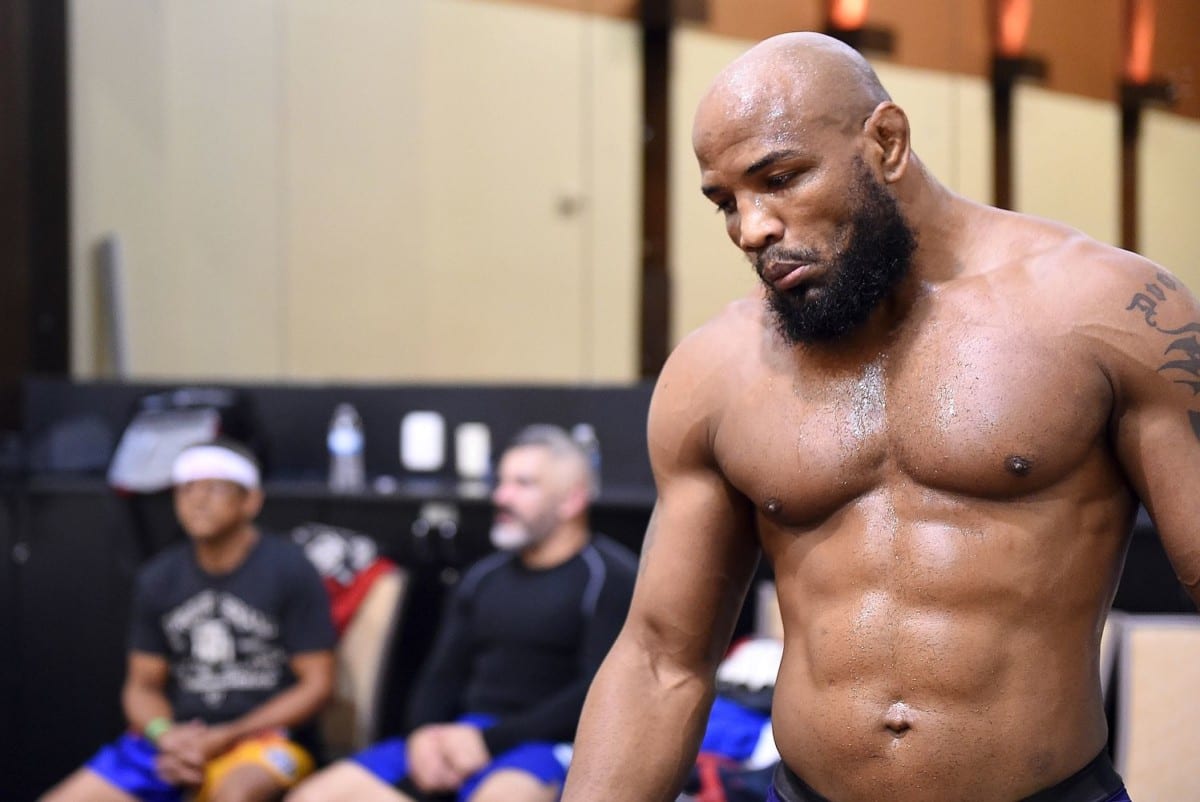 Yoel Romero could have just ruled himself out of title contention.
At the weigh ins for UFC 221, today, the Cuban contender missed weight by three pounds for his interim title fight with Luke Rockhold. He will now have extra time to lose the necessary weight, but it would certainly be a huge concern and potential damage to an already criticised card if he failed to do so.
Rockhold was noticeably angered by Romero's failure, and the two had an intense staredown that looked as if it could turn physical.
Should Romero fail to hit 185-pounds, he'll no longer be eligible to win the title, although Rockhold would still get the belt if he won instead.
–
Comments
comments