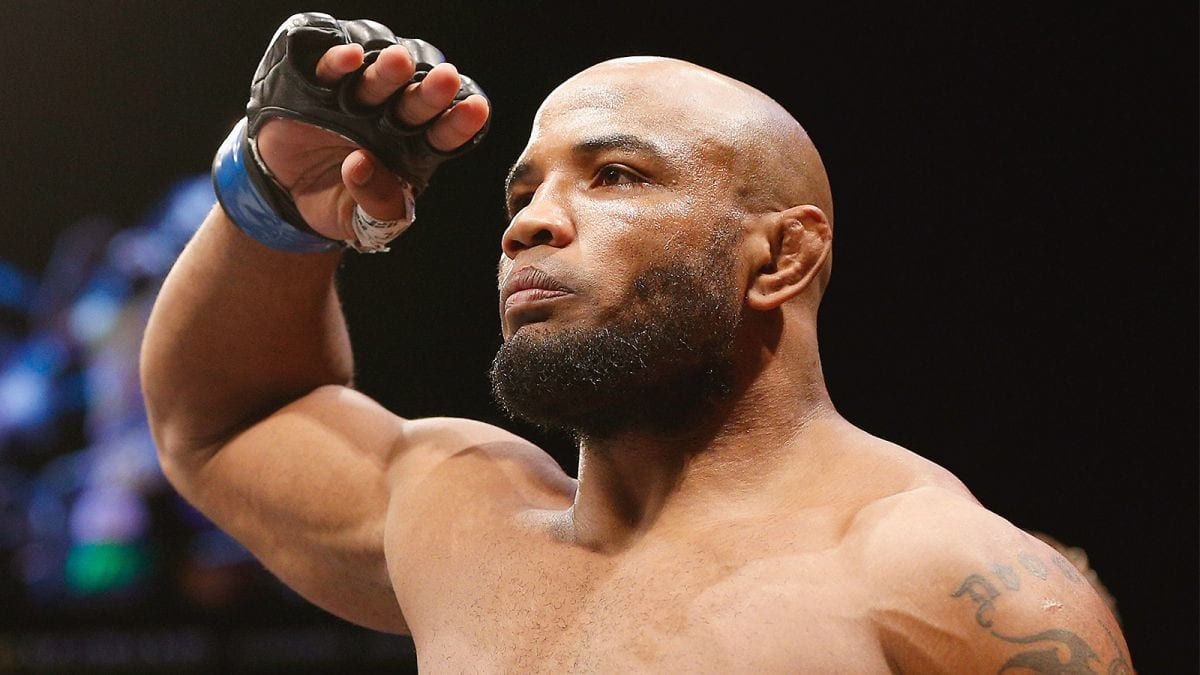 Yoel Romero is upping his targeting of middleweight champion Israel Adesanya, expanding on yesterday's back and forth with the New Zealander.
After UFC president Dana White revealed Paulo Costa would be out with an injury, and that the UFC would be looking for different options for Adesanya's first title defense, Romero and Adesanya both took to their social media to let the other person know "I'll see you soon."
Today, Romero apparently wanted a clarification, posting a video to his Instagram with a simple message: You want this fight? Let Dana know.
"Hey Israel, why you say I see you boy, why you say I see you soon boy? No, no, no, you don't need to say something like this. Give me the fucking date. Give me the fucking date. Tell Dana White the fucking date, alright? That's it."
–
Comments
comments