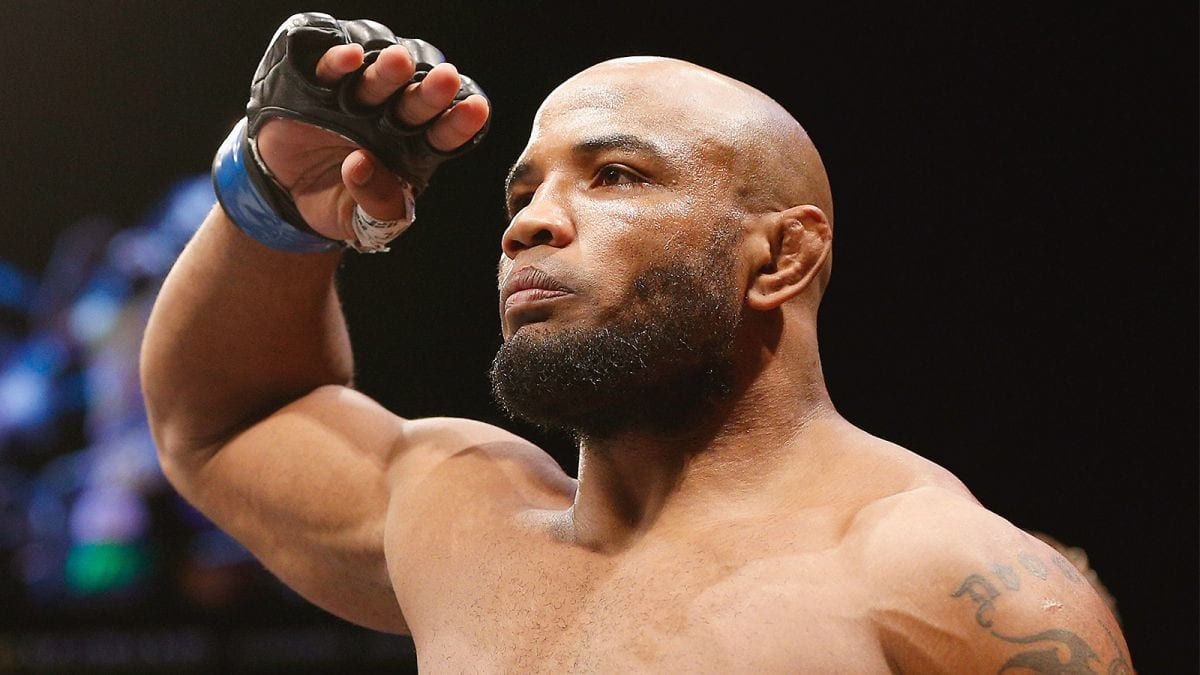 Yoel Romero is looking into the possibility of moving up to light heavyweight in order to face UFC light heavyweight champion Daniel Cormier for the 205-pound belt.
It would be the first time Romero fought at such a weight since 2011. It would also come right after his recent back-to-back episodes of missing weight in middleweight title fights.
News of Romero's new direction came from his manager Malki Kawa, who appeared on the Ariel Helwani MMA Show earlier today.
"We're talking to the UFC about [Romero] moving to light heavyweight," Kawa said. "I was looking at his record and looking at some of the guys he beat. I don't know what the fans are going to think about Yoel Romero vs. Daniel Cormier for the belt since Daniel wants a big fight. I think that's the biggest fight you could make."
Cormier's future is currently uncertain. On Saturday night, he defeated Stipe Miocic to win the UFC heavyweight champion and the second man to hold two titles simultaneously. While a bout with Brock Lesnar appears to be a definite, outside of that Cormier has options at both heavyweight or light heavyweight, although he has gone on record to say he has no interest in taking fights that don't earn him much money prior to his nearing retirement.
A name like Yoel Romero, combined with the cross division nature of such a fight, could meet Cormier's requirements.
Comments
comments