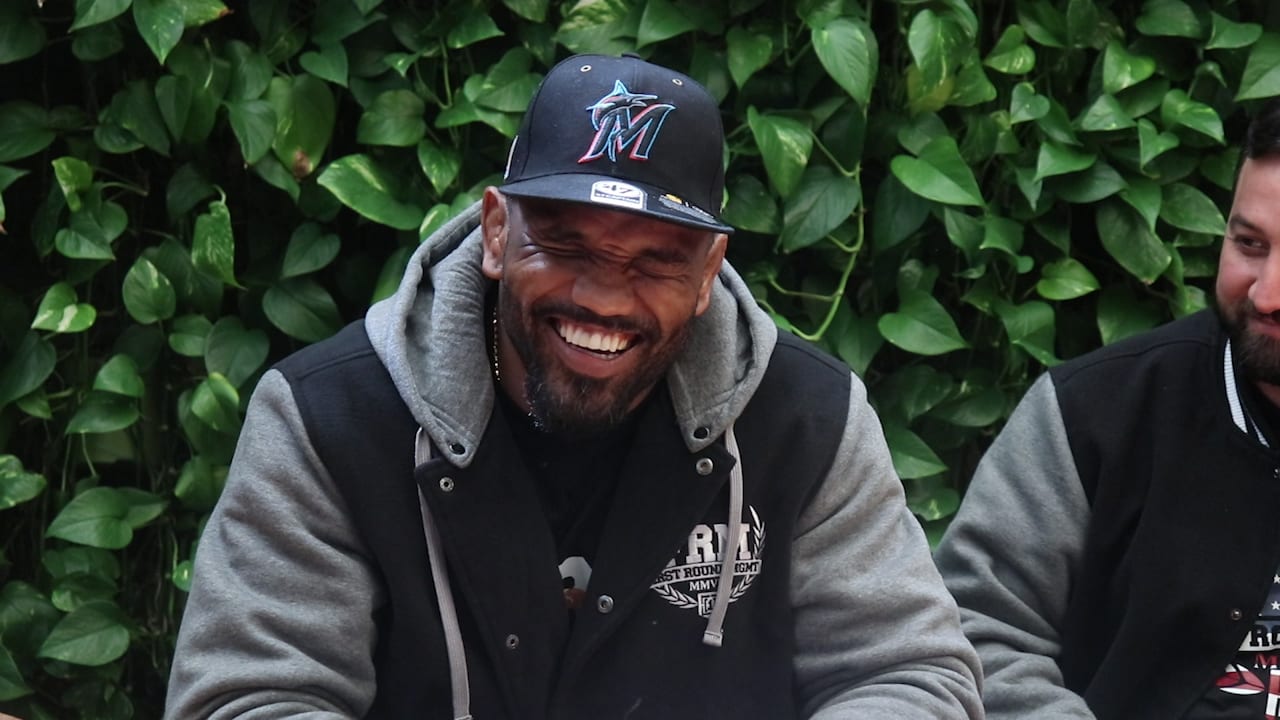 If you ask Darren Till which middleweight he'd least like to meet in the Octagon, more often than not he'll reply with the name Yoel Romero.
Till has often brought the Cuban's name up in interviews as a "beast" whom he'd refuse to fight through sheer terror, although always tongue in cheek. Certainly, Romero himself isn't buying the Liverpudlian's supposed fear, and when asked by media in Los Angeles today about Till's comments, responded with humour.
"No [he's not scared of me]," Romero said. "He's just a funny guy. My opinion is that I think nobody when they [join] combat sports [are] scared, because nobody go to a fight with a lion. The only danger is the person standing in front of them.
"I love the energy for this guy. He's a funny guy. If life puts [Till] in my way, then we'll match up."
For now, however, fans will just have to speculate how such a contest could go. This weekend, Romero meets Israel Adesanya in the main event of UFC 248, in what is being billed as his last chance to win the UFC middleweight title.
–
Comments
comments