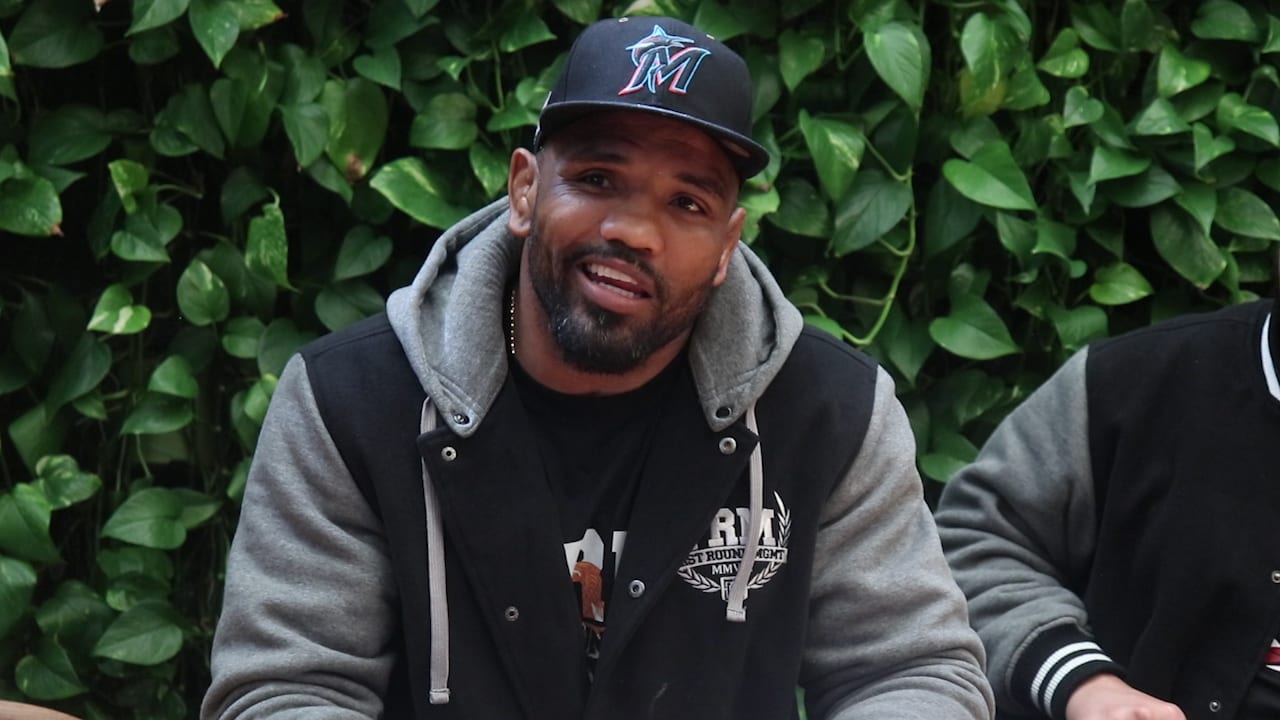 Believe it or not, Yoel Romero actually didn't take Israel Adesanya's apparent desire to fight him with disrespect.
In fact, quite the opposite. Romero believes the middleweight champion's callout of him — stemming from a wish to prove casual fans base predictions on physiques — really comes from a place he can appreciate. It's about the best wanting to fight the best.
"I'm not thinking about that I lost two fights," Romero said, speaking to media in Los Angeles. "I'm not feeling like this. This doesn't have my attention because we do this like the old school. The best don't want to fight — but need — to fight the best. When (Adesanya) says something like this, I'm not thinking about the record. I'm no thinking about nothing. I just want to fight the best in the division. He said, 'I want to fight Yoel.' I say, 'Thank you.' Because that's exactly what we do. I stay in the same position with him.
"I don't want to fight with No. 10 in the rankings. I want to fight with the next in line. The number one in the line. That's why I stay here. I don't stay here because nobody give me nothing. I work a lot, very hard. I won the [Costa] fight, the Whittaker number two fight. It is what it is. That's what happened."
Naturally, despite any goodwill Romero feels towards Adesanya, he fully intends on coming with viciousness this weekend.
"Of course. I've got to finish," Romero said. "I don't want to go too crazy hard, but I need to finish the fight. Me and my team have the plan to knock him out. When he makes the little one mistake.. boom."
–
Comments
comments