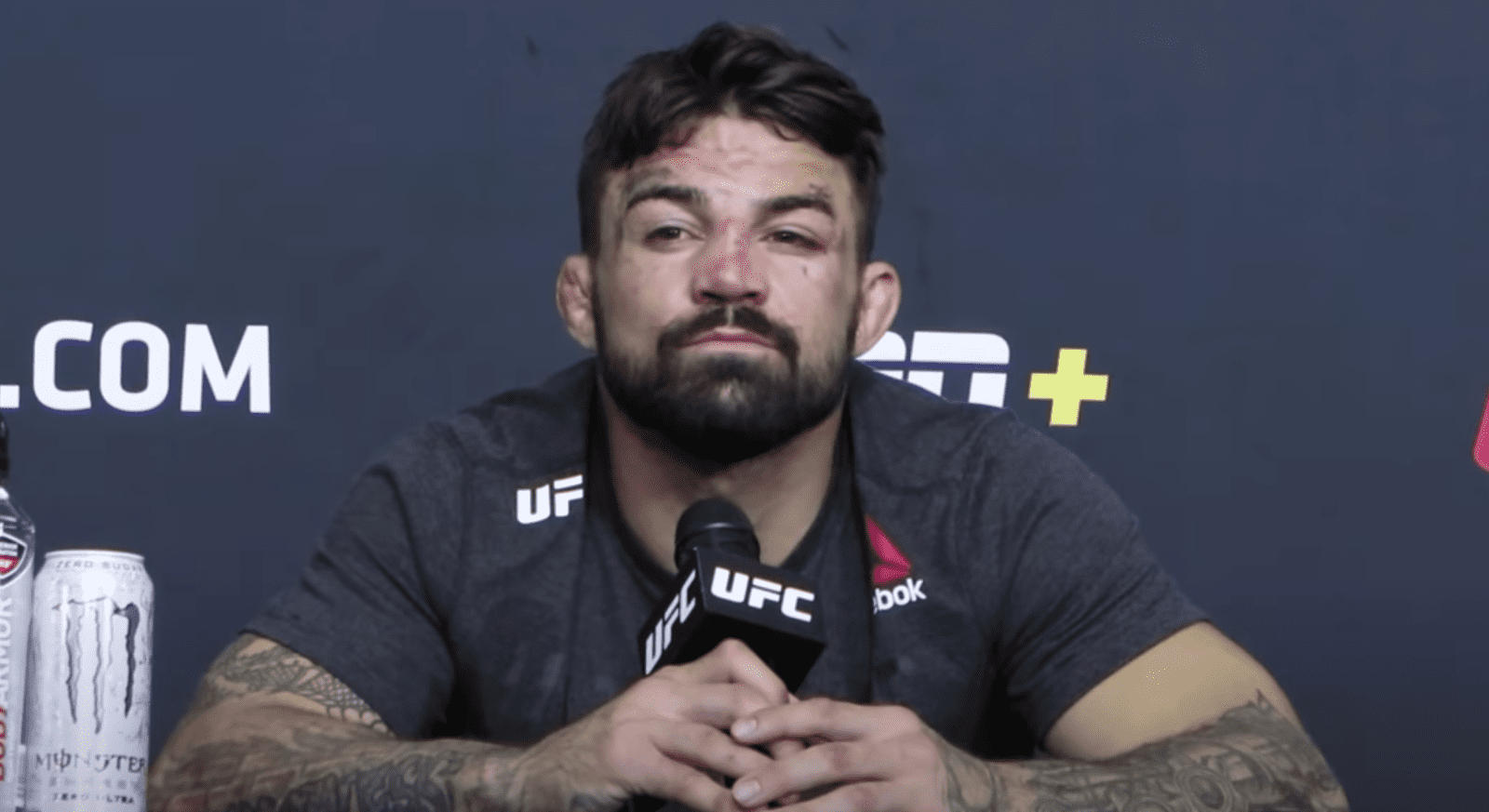 After dropping his fourth fight in his last five last weekend against Daniel Rodriguez, Mike Perry finds himself at something of a crossroads.
A run of losses such as the one Perry is experiencing can often threaten a fighter's status on the UFC roster, but Till — a frequent online sparring partner of the American's, took to social media following Perry's latest defeat to offer him the opportunity to bring he and his family to Liverpool to train at Till's Team Kaobon.
"Got so much time & respect for Perry But here is the main important factor for me No team, NO FOUNDATIONS!!!" he wrote on Twitter.
"You need a good solid team around you, who are willing to go to great lengths with you, Till wrote. "And then your coach, I am lucky enough to not just have a coach but as I believe a true master of all the arts. & as humble and deadly as they come!! If Perry fancies coming here for a few months I would more than be willing to accommodate him and his family and I'm sure my team would feel the same way Hope whatever he chooses in life he puts him & family 1st x."
It doesn't appear as if Perry thinks that the offer is a genuine one, though, and replied on social media late Monday to cast his doubts on the offer.
Y'all thought @darrentill2 was being genuine ?

— Platinum Mike Perry (@PlatinumPerry) April 13, 2021
Yerrrr all skallywags!!

— Platinum Mike Perry (@PlatinumPerry) April 13, 2021
"Y'all thought Darren Till was being genuine?" wrote Perry. "Yerrrr all skallywags."
For his part, Till has yet to reply to Perry's hesitance at the training invite — but to be a fly on the wall if/when the Till & Perry sparring gets underway…
Comments
comments